6 Unusual & Fantastic Places for Crypto Startupers. The Sixth: Tallinn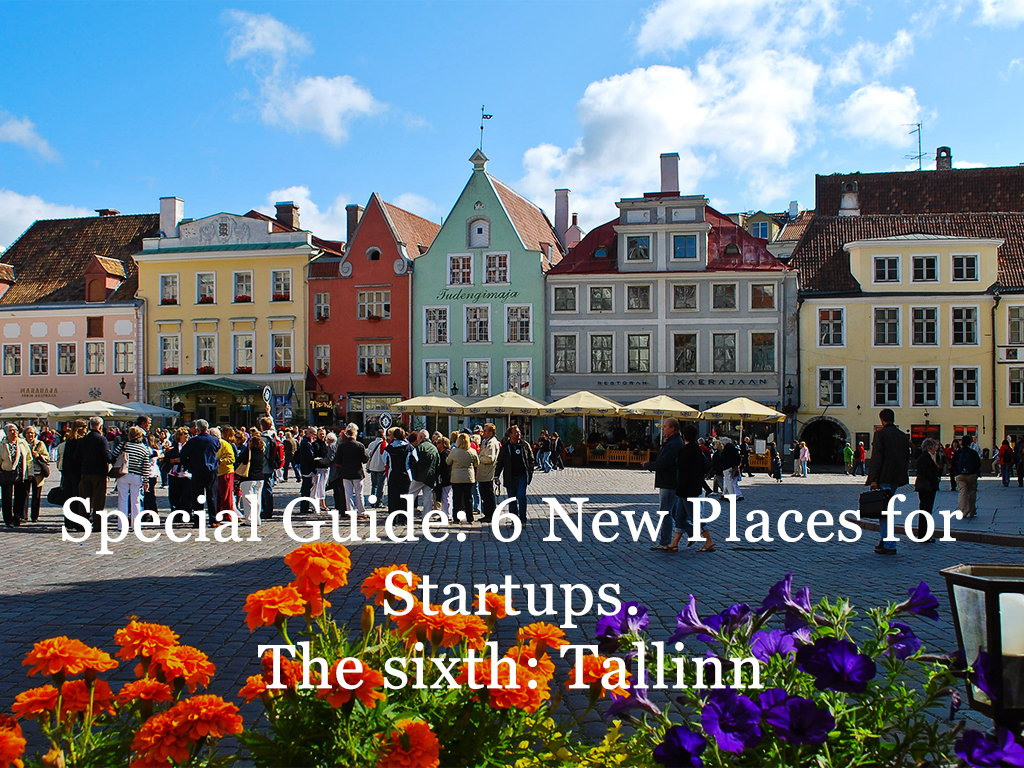 Sooner or later, but everything ends. That is why our top list finishes today. All these 2 weeks we have been sharing the most interesting places which can make your business better, faster, easier, and more profitable. Check the list:
So, now you have an opportunity to increase it and add one last, but not least place.
Tallinn, Estonia
For whom?
For cyber-security startups, education, Russian companies, someone who wants to be European quickly.
Why?
To become a European company very fast and create a well-developed eco-system.
What can you do more?
Above all, Estonia makes everything really fast. Where are you able to launch a firm in 15 minutes or pay taxes in 3 minutes? Yes, you are able to do it here. This government uses high digital technologies, contacts by email and cuts all unnecessary operations. People in Estonia love and save time. Once you try this eco-system, you get an individual relation. The government wants to have 1000 startups by the end of 2020. Now there are only 550. So, you are welcome. Moreover, it is very comfortable country for businessmen who travel a lot. All processes go by itself.
Prices
Obviously, the best choice is a startup license. To get it, you must have 2500$ per a year and 250$ as a fee. A one-room flat in Tallinn costs 625$. The governmental portal Startup Estonia says that taxes of income are zero. It is very pleasant, isn`t it?
Famous startups
Skype, Playtech, Transferwise и Bolt.