6 Unusual & Fantastic Places for Crypto Startupers. The Second: Puerto Rico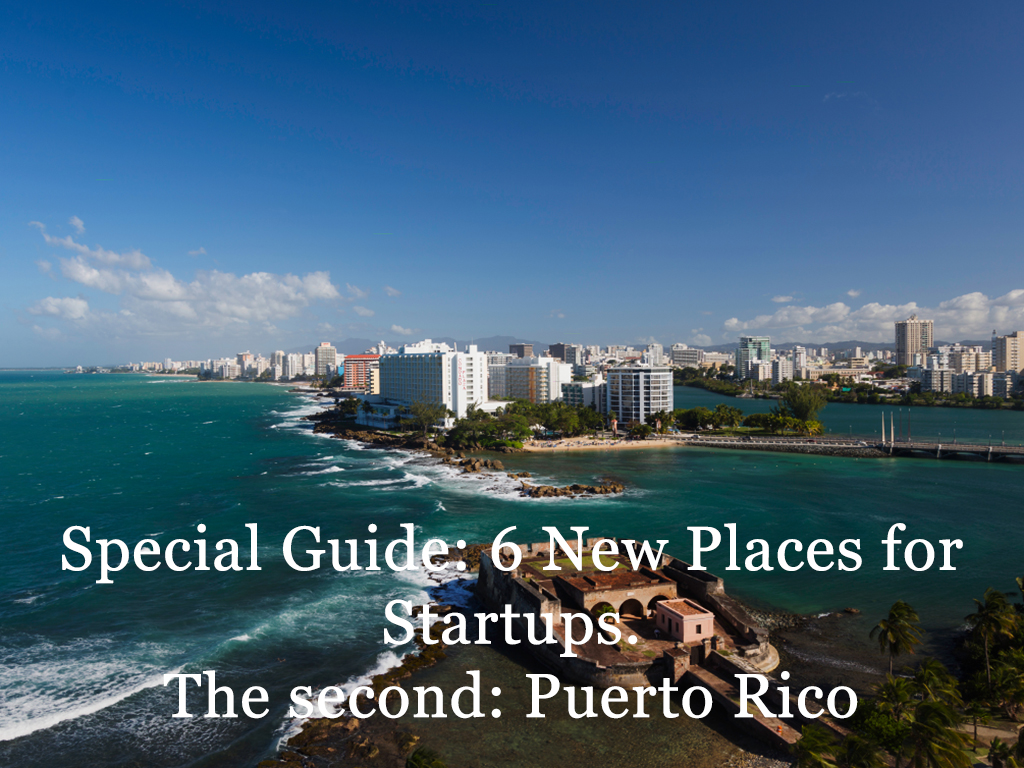 As you remember, these 2 weeks we are sharing with you the best unusual places to begin your startup business. For instance, here you can read about Bangkok. So, today Bitcoin OX tells about Puerto Rico.
Puerto Rico
For whom?
For example, for technological business which want to be placed in the United States but don`t want to pay taxes; for crypto enthusiasts.
Why?
To save benefits from American business, live near the ocean and cut 40% of taxes.
What can you do more?
Above all, the government of the United States helps to attract either foreign or American businesses to develop Puerto Rico. Also, it is great for crypto. In case you are on the island enough days per a year, you pay 4% of income and zero of crypto income. This system is legal for Americans. Moreover, for the other foreigners there is a bonus — a high level of confidence. Due to it, Puerto Rico has begun a crypto center and a center for international business, crypto founders.
Cost
For example, a 3-rooms flat with ocean-view costs 3100-3500$. It is not too cheap, but the result will be so amazing.
Disadvantages
Hurricanes. So, sometimes there is a little bit problem with electricity.
Popular startups
Dealer Market Exchange, BUREA (Better Ideas Holdings), Abartys Health.