6 Unusual & Fantastic Places for Crypto Startupers. The Fifth: Hangzhou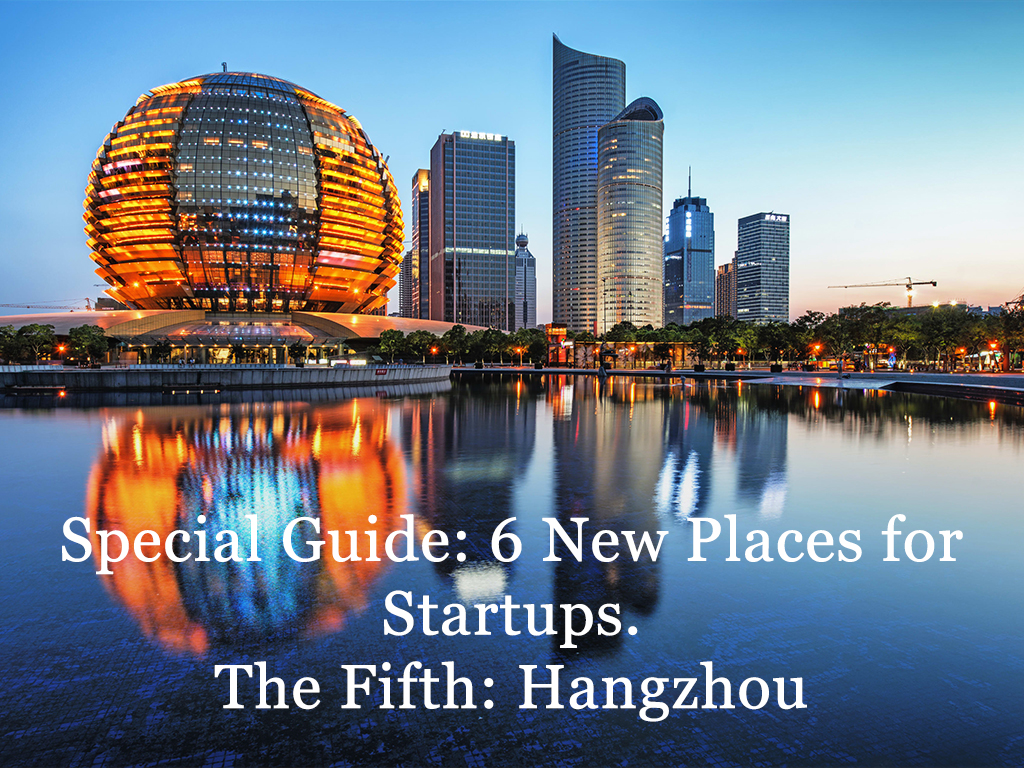 We are happy to introduce a new one place in our topic of the best unusual places for IT-business and startups — Hangzhou. Well, this cultural and modern city, placed in China, attracts you with no doubt. Meanwhile, if you have missed the previous material, you can check it any time. Firstly, Bangkok. Secondly, Puerto Rico. Thirdly, Vilnius. Fourthly, Lisbon. Let`s look.
Hangzhou
For whom?
Internet of things, design, modern art, biotech, AL-business, high technologies. People here are opened to new ideas, new markets, risks and creativity.
Why?
To live in the city where 72 millionaires have been born. Also, to link Asia culture and modernity.
What can you do more?
For example, we believe that you know that the central office of Alibaba places in Hangzhou. In case you don`t hear, just read about the biggest IPO in the United States history. Hangzhou government supports business due to free rooms, grants, lower prices.
Prices
Rent a one-room flat in the center costs 540$ per a month. Opening a company in China costs 9000$. Also, your capital must be about 179000$. If you invest more than 536000$ in China`s economy, you will get residence.
Disadvantages
Surely, you know — too many people. As a result, a very high-competitive arena. To add, there are some special moments in the policy.
Famous startups
BeiBei, FangCloud, Goji.