6 Unusual & Fantastic Places for Crypto Startupers. The Third: Vilnius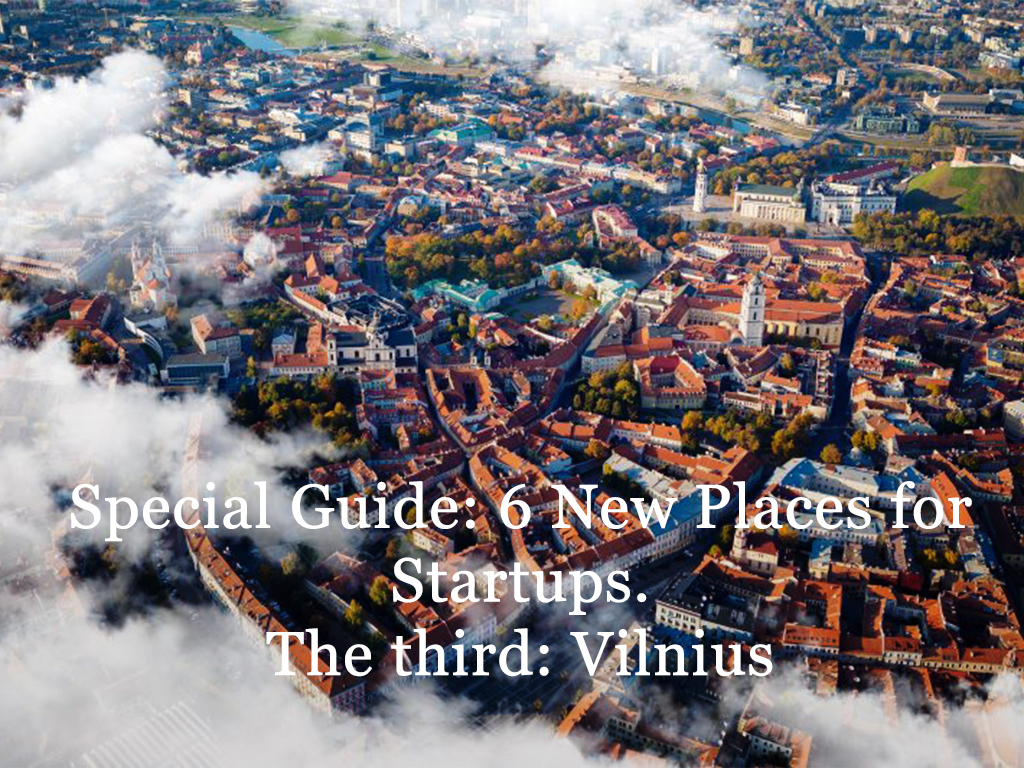 Well, in our case, stable news is good news. So, we continue to tell you about interesting places with all their benefits and disadvantages. Surely, it is not only cute views but very comfortable for startups and young business. Today we share a new one area — Vilnius.
Vilnius
For whom?
First of all, it attracts Russian technological business which wants to stay Russian. Meanwhile, it can want European license.
Why?
To begin European business with the least costs and a fast access to Moscow.
What can you do more?
Everyone loves this place for its prices and an easy-going tone. For example, Alexey Sheremetiev, Founder of Planner5D, says about Vilnius. "In Vilnius nothing happens. When you put a Paypass-card, people look at you as at God. So, it is good when you want to focus on the product". The European market is small and nice. Moreover, it begins cheaper with a blue card.
For instance, Alice Chumachenko, Founder of Gosu and one of the most important women in Europe, according Techcrunch, addes the same. She notices that the government supports game startups and IT, and there are some Russian schools in the city. Chumachenko replaced her the first business into Vilnius.
Prices
An opening period is about 3 months. Moreover, there is an opportunity to start due to a startup license. Taxes depend on the staff quantity and income.
Disadvantages
To tell the truth, so many rains.
Popular startups
Unity, GameInsight, developers: Gremlins_Inc, SpireOfSorcery, Gosu, Planner5D, ScatchAR.