A Crypto Debit Card: How Venezuela Implements Digital Magic in Life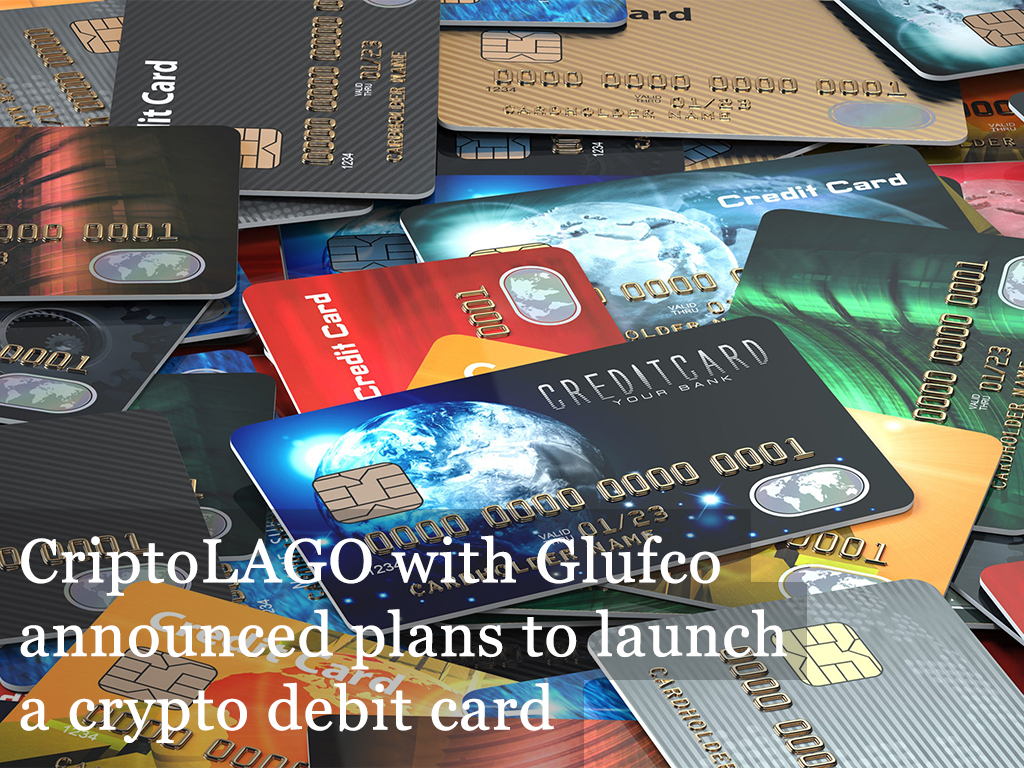 Do you remember we have written about Petro development? So, now there are more great news. CriptoLAGO with Glufco, an investment cryptobank, announced their plans on a crypto debit card. "What we were waiting for, our alliance with Glufco, puts us at the forefront."
What is the crypto debit card?
First of all, it will support 4 cryptocurrencies: Bitcoin (BTC), Ethereum (ETH), Dash (DASH), Petro (own currency). Glufco said that this card would be as a "cryptocurrency transfer device". Also, they add that there will be more cryptocurrencies in the future.
Can it solve the problems with the government?
Meanwhile, the country continues to fight against different economic problems such as total centralization or inflation. For example, today they can use only Petro and VES among this huge amount of currencies. However, the LocalBitcoins platform set new high rates in last several weeks.
Moreover, banks experiment with some crypto opportunities and coins. For example, Banco de Venezuela, one of the greatest banks in Venezuela, told that added special crypto features last month to test them.
To sum up, in case you want to read more information of crypto-political argues, we have written about difficulties of crypto and governments and how the famous and important leaders of countries treat it.