A Brief Overview of Cryptocurrency Lawsuits over the world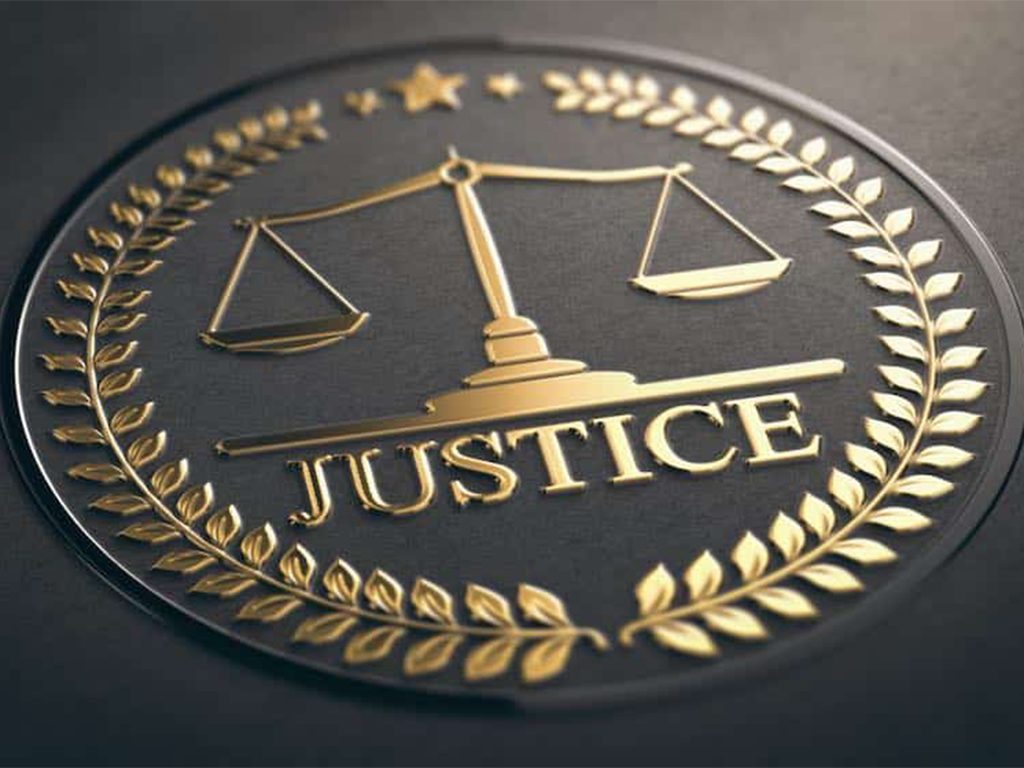 Over the last year, most of the legal system around the globe have been busy trying to develop rules and guidelines that will control operations within the blockchain sector. So, this is because, before the invention of blockchain technology, such laws do not exist. Hence, the world is keenly observing the outcome of recent court cases involving cryptocurrency. As we know, whatever judgment that is passed on these cases will be used as a reference for future lawsuit in the blockchain industry. Therefore, we have extracteda brief of cryptocurrency lawsuits across the world.
Cases within the U.S.
Then, there have been lots of blockchain-related lawsuit within the U.S.
However, is there a relationship we can draw from all these as regards the general sentiments attached to cryptocurrency in the U.S.?
Before, Bitfinex was accused of fraud and false investors. So, the office of the attorney general is still investigating the case. So, the prosecutors indicted Bitfinex of collaborating with Tether to conceal an $850 million loss, which inadvertently, deceived investors.
The recent hearing was headed by justice Joel M. Cohen. Moreover, during the trial, Joel refused to grant a motion to stop the investigation on Bitfinex and Tether. However, the affected companies, in reaction, said they would file an appeal.
Department of Justice vs "The community"
The community consists of five young Americans and one Irish between 19 – 28 years. They were hackers who specialize in sim swapping. From such an act, they withdraw massive amounts of cryptocurrencies from their victim's account. They are recently facing charges at the department of justice for committing wire fraud of up to $2.5 million. If found guilty, they risk 20 years in prison each.
Moreover, the Irish member has been handed over to the U.S. to face the penalties of his crime.
The cases above are an example of ongoing trials; there are lots of them which shall be discussed in other articles. Below is an example of completed trials in the U.S.
U.S. Federal Trade Commission vs Bitcoin Funding Team
Next, the Federal Trade Commission, in 2018, restricted the account of Bitcoin Funding Team following a court injunction. BTF was accused of carrying out misleading market activities via a referral program. So, there are four members in charge of BTF, and they worked together with my7network to carry out this crime according to the Federal Trade Commission.
However, in August 2019, FTC resolved the charges against the parties, although it cost close to $1 million.
Detailed Case
Minwhile, most of the crypto cases in the U.S. are fraud or scam-related Most often, these cases are reported by the U.S. government or by private entities.
After that Byungkwon Lim, a partner at Devoise and Plimpton Law, thinks that the U.S. courts are likely to deal with more complex cryptocurrency cases that will arise in the future. Then, he believes that these digital markets are still under evolution, being subject to change, and therefore, new cases will likely come up. He told our reporters:
"I doubt if I've encountered local or conventional assets that undergo this kind of spontaneous changes. I look forward to how these issues will be handled by the courts. Numerous cases involve blockchain and crypto assets – lots of them to mention."
An Overseas Court Case: Santander Bank vs Mercado Bitcoin
Next, Mercado Bitcoin, in 2018, served a legal notice to Santander bank, challenging the bank's decision to close their accounts. So, the Spanish bank has filed several appeals, but each got rejected. Therefore, the banks were directed to refund Mercado Bitcoin and also pay a fine.
To sum up, although most international cases from this brief of cryptocurrency lawsuits usually come out in favor of crypto companies, these cases mostly occur between traditional banks and blockchain institutions.