Cryptocurrencies Now — What Do the Leaders Think?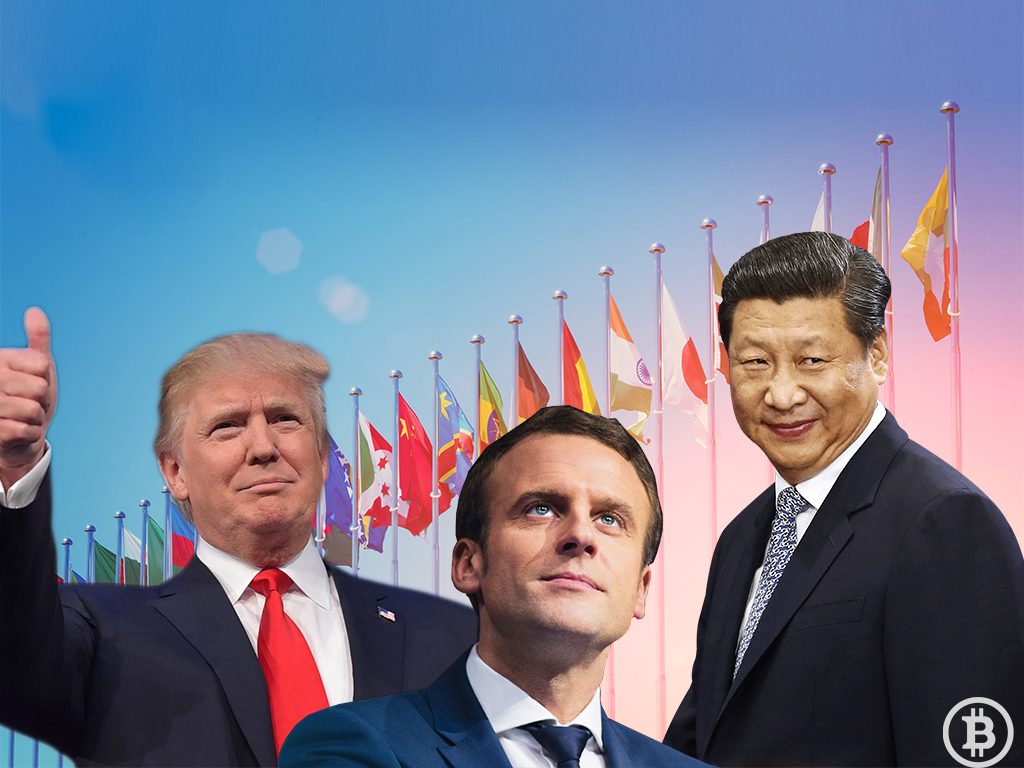 The world of cryptocurrency is largely mysterious to our governments and world leaders. That means, it is no surprise that cryptocurrencies, like bitcoin (BTC), are now gaining notoriety, but we stand a very real risk of regulation being placed against crypto due to their ignorance. So, what do different leaders think about cryptocurrencies?
Brazil
For instance, Jair Bolsonaro, president of Brazil, stated that, "I do not know what Bitcoin is." Currently cryptocurrencies are unregulated and legal in Brazil. With the sweeping changes that Brazil is making, though, that could soon change.
The USA
Next, after the recent mess surrounding Facebook's Libra Coin, president Donald Trump stated, "I am not a fan of Bitcoin and other cryptocurrencies which are not money, and whose value is highly volatile and based on thin air. Unregulated crypto assets can facilitate unlawful behavior…" Also, the United States is putting itself in a tough position as it doesn't recognize cryptocurrencies as a legal tender yet taxes them as if they are properties. Considering the United States Government disbanded its technological advisement committees years ago, and that U.S. lawmakers have repeatedly demonstrated that they do not understand technology, the future of cryptocurrencies in the United States appears rocky at best.
China
Interestingly, other nations such as China seem to be embracing the technologies that power cryptocurrencies. Xi Jinping, president of China, recently said describing cryptocurrencies, "A new generation of technology represented by artificial intelligence, quantum information, mobile communications, internet of things, and blockchain is accelerating breakthrough applications." This shouldn't come as any surprise, though, as China has been leading the forefront in both AI development and mobile payments for the last few years.
France
Furthermore, it appears other world leaders may have the same view in the way what they think about cryptocurrencies as China. Though they may not endorse cryptocurrencies specifically, they recognize that the technology that drives cryptocurrencies can be vital. For instance, Emmanuel Macron of France said recently, "Let's do this in Europe…the vanguard of agricultural data by developing tools that will track every product from raw material production to packaging and processing."
France recognizes cryptocurrencies as a pseudo currency. Gains and returns from cryptocurrencies are taxed. Yet they still don't like cryptocurrencies themselves. France does seem fully willing to embrace blockchain technologies, though, especially where it might give them an advantage in the world's market.
To sum up, cryptocurrencies are still in their very early days. Since all current cryptocurrencies are not backed by any official exchange or banking system, it would seem likely that the governments of the world may not embrace them as they have no control over them. As a resuly, only time will tell how governments ultimately handle cryptocurrencies and what regulations they decide to place against them.