The Remittance Platform for Venezuela`s Cryptocurrency is Launched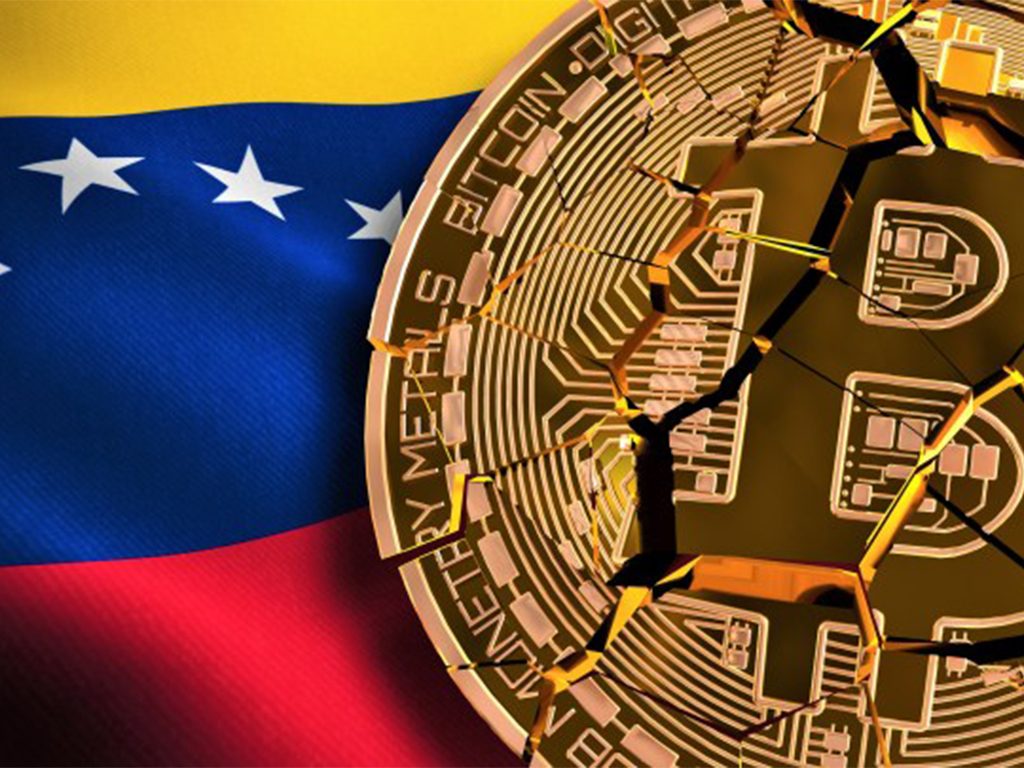 Joselit Ramirez, the National Superintendent of Crypto actives, announced that the remittance platform for Venezuela's new cryptocurrency, Petro, is now live. It`s called Patria Remesa. Ramirez made this announcement during his radio show named Radio Nacional de Venezuela. He also made remarks about his confidence in Patria Remesa's safety. He also stated that Petro will hedge against economic depreciation as well.
The main purposes of Petro
President Maduro of Venezuela created Petro with the hopes of avoiding sanctions placed against the nation by the US and other countries. Petro is supposed to be backed by the country's assets like oil, gas, and rare minerals like gold and diamonds.
That's not to say that Petro hasn't suffered criticism, though. Parliamentary Deputy Jorge Millan made allegations that the cryptocurrency is nothing more than fraud. US President Donald Trump also imposed a ban on purchasing the cryptocurrency within the United States. 
That poses issues as the currency was also a means of citizens sending money back to Venezuela. In a statement made at a G-20 summit in Buenos Aires, United States Treasury Secretary Steven Mnuchin made a statement saying.
 "President Maduro decimated the Venezuelan economy and spurred a humanitarian crisis. Instead of correcting course to avoid further catastrophe, the Maduro regime is attempting to circumvent sanctions through the Petro digital currency — a ploy that Venezuela's democratically-elected National Assembly has denounced and Treasury has cautioned U.S. persons to avoid."
Freedom from the government or not
Crypto typically follow the ethos that digital currencies should not be government or bank controlled. Given that Venezuela is in complete control of Petro. And their history not supporting other national initiatives, it could be a fair warning to approach Petro, Venezuela`s Cryptocurrency, with caution. So, its value may decline, or it may not be redeemable in the future.