Bitcoin Cash and HTC: A New Technological Partnership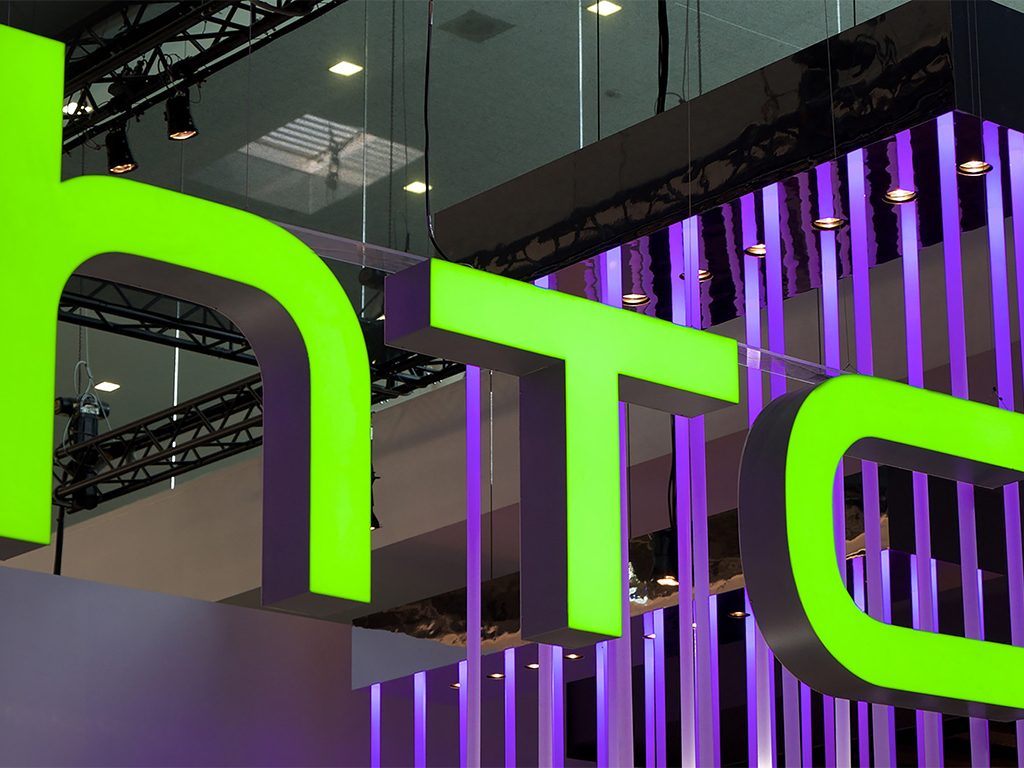 Fortunately, there are no "favorites" among cryptocurrencies. So, IT supports either Bitcoin and Ethereum or, for example, Bitcoin Cash (BCH). One of the most popular telecommunication companies, HTC, announced a cooperation with Bitcoin.com. They want to implement an idea of HTC Exodus 1 — a smartphone which supports Bitcoin Cash in the wallet. Also, you don`t need to install special wallets or difficult apps. If you use it now, just update your software to get Bitcoin.com`s wallet.
HTC adds Bitcoin Cash — what` next?
From the one hand, we see a digital progress. From the other, according Forbes statistics, HTC held only 1% of market last year. In this case, it may be a chance of rising. The company involve blockchain and crypto technologies in its business. Thus, HTC announced ERC-20 token adding to Exotus 1 wallet. After that they included BTC full node capabilities and some more forms of crypto. Now HTC adds Bitcoin Cash.
HTC`s competitors — the smartphone market
As we have published before, there are some companies which want to develop crypto and blockchain technologies. For example, Samsung, KaratGold with its Impulse K1, Apple. Meanwhile, LG, the giant company fron South Korea, has begun to work with blockchain developers. LG is planning to introduce a blockchain smartphone. Their future product must be very interesting and have unique tools.
To sum up, it`s really perfect for users, buyers and lovers of crypto because the best devices are born in competitions. Perhaps, in a couple of years crypto will be an integral part of our devices and lives without any exception.