Company Has Established a Blockchain-Based Phone with an "Ultramodern" Protocol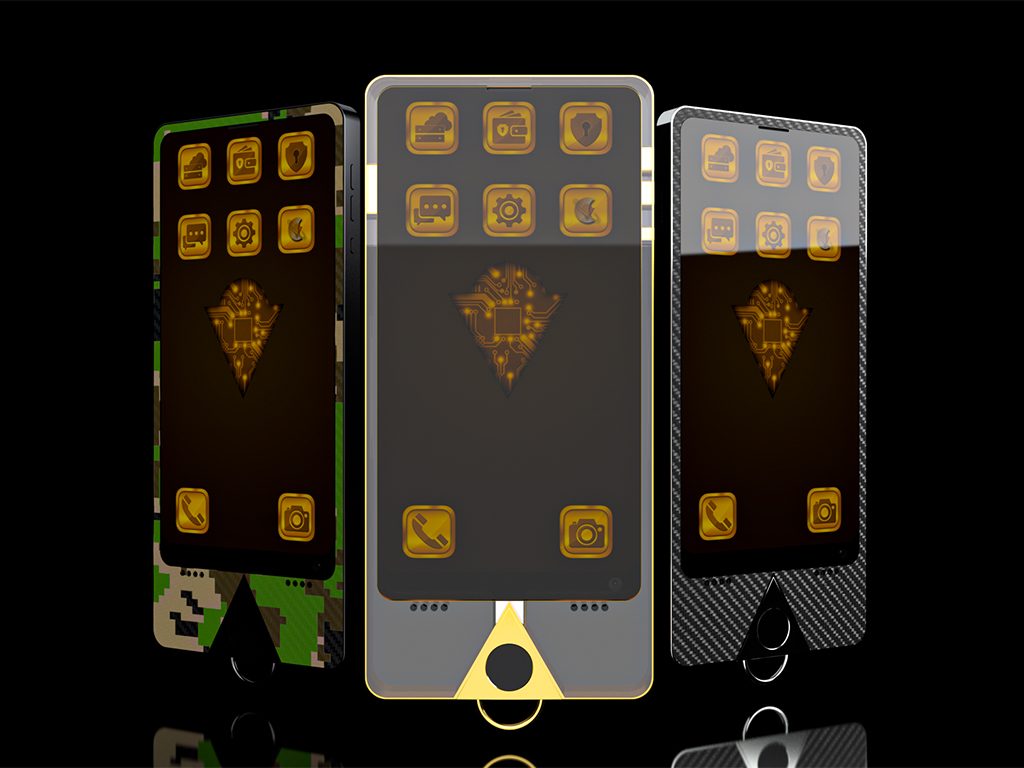 KaratGold states that the IMpulse K1 has extinct third-party involvement by launching a technology that will offer users the opportunity to chat with secured encryption – ensuring maximum privacy to all forms of conversation.
Moreover, it has designed measures to ensure that personal files, data, and crypto transactions are safe even when the device is missing or stolen by creating a feature that permits owners to restore their encrypted information from the blockchain database.
KaratGold said, "The ultimate motive of the Impulse is to create a private and secure platform – to provide a device devoid of restrictions and charges when carrying out crypto transactions. It also comes with an ultramodern feature that favors the dealings of every consumer. These features include a 5.5" AMOLED touchscreen, double nano-SIM, with a classy camera on both sides. The smartphone was designed to provide the 21st century working mechanics that most users have neglected."
The IMpulse K1 is a part of the project aimed at creating a better environment for "world infrastructural development" – creating a straightforward and permanent relationship between digital financial sectors and the traditional networks.
As a result of this mission, KaratGold has launched a platform called K-Merchant. It will offer a secure and personified payment process for day-to-day trades. It will also allow both small and large-scale businesses to a transact with cryptocurrencies such as Bitcoin and Ether alongside the default KaratGold coin.
It will also create an integrated dashboard that provides daily metrics which entrepreneurs can use as a benchmark to analyze their strengths, flaws, demands, and identify opportunities. Although the company recognizes the fact that transiting to a new payment method can be challenging, it has, however, made provisions for an "extremely swift enrollment" via simple and straightforward forms.
KaratGold has also stated that the ease of making a payment has never been like this before; now, consumers can pay for services without having to make multiple entries of their details. Dealers can now create a direct custom check-out process with their logo and brand installed, together with complete safety guarantee as a result of PCI-DSS and constant fraud check offered by K-Merchant.
Big e-commerce platforms such as Shopify can also adopt the services via personalized modules. Furthermore, it assists retailers to meet up with high consumer demands in periods such as "Black Friday." In conjunction with online payments, K-Merchant can also be synchronized and utilized at all point of sales.
KaratGold provides a mix of crypto and gold exchange, called KaratBit, which enables traders to gain from the booming coin and precious metal markets. The company says that it is a platform that supports both beginners and professionals due to the simple interface, which also, provides maximum security for traders regardless of the market turnout.
KaratGold was established by German native, Herald Setz in Stuttgart. Setz has over 35 years of experience as an entrepreneur and initially named the company Karatbars International.