Top Telegram Channels for Crypto world, Trading and Investing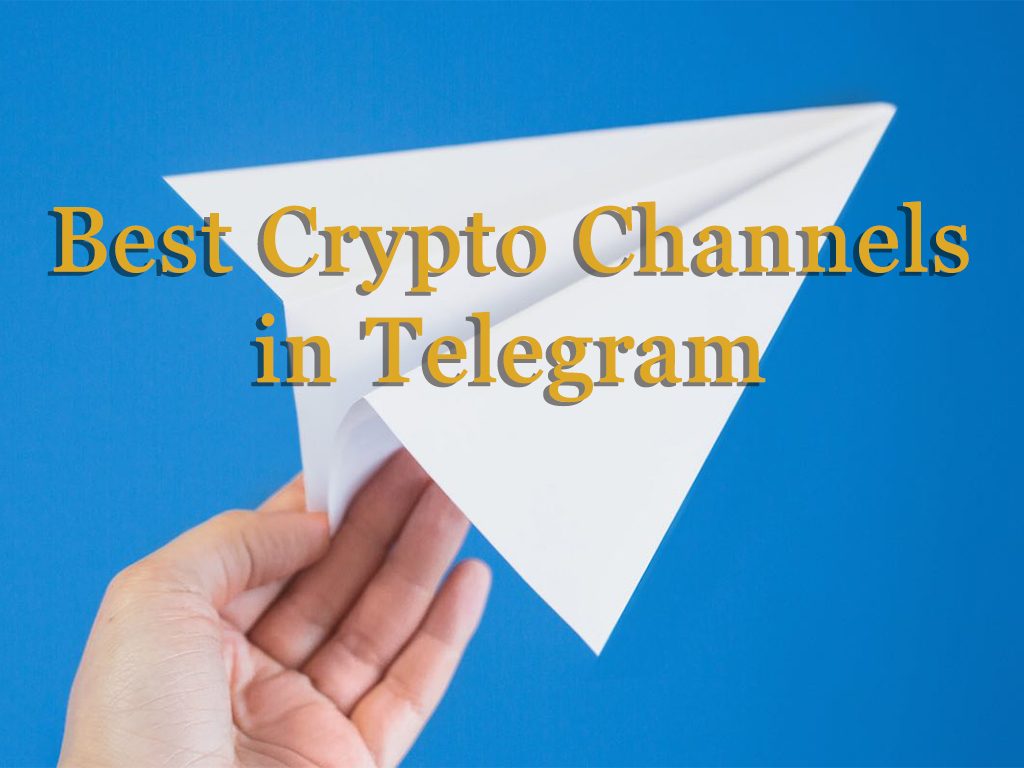 Well, as everyone knows, Telegram application, one of the most famous message services, is a popular way to receive crypto news, updates, latest market information, and investment tips. So, we collect the best crypto Telegram channels which can be useful and interesting in our opinion. Surely, all of them are updated regularly, publish only true content and have no equivalents. To begin with, check it and enjoy them just now.
First of all, it`s a crypto trading channel. The founders consist from sophisticated and experienced traders who make different reviews about low risk and good profit, also share their views on Bitcoin and altcoins. By the way, the channel has VIP-Membership.
Next channel with nice news about crypto, Blockchain, ICO's, crypto Airdrops, Dapps and with lot of information from different professional sources.
Next, it`s a public channel about rare details and information of crypto. It was launched by 4 traders from Europe in 2016. By the way, the channel has information about free signals and analysis.
Firstly, Bitcoin OX is a high-competent channel about latest crypto news. Secondly, it provides own original articles from crypto world, technical analysis and influence of crypto currency and blockchain on the world society. Meanwhile, the founders have developed a mobile crypto wallet app for IOS and Android.
Next, a channel with a great result — 160 000 members. Moreover, it consists of technical charts, crypto research/trading and has VIP-premium membership.
Then Big Crypto News channel. Here you can find crypto and chart analysis, reviews on altcoins & ICO. 
So, this channel provides high quality analysis in crypto investing with latest news and interesting information.
To sum up, it`s necessary to notice that modern life is very rapid. So, in case you want to catch all need information and don`t be overwhelmed by "junk news", you should prefer quality and mobile format. That`s why we have made the list of amazing Telegram-channels to simplify your deeds and life.