Increasing of Crypto Channels: A Free Cryptocurrency Service on Telegram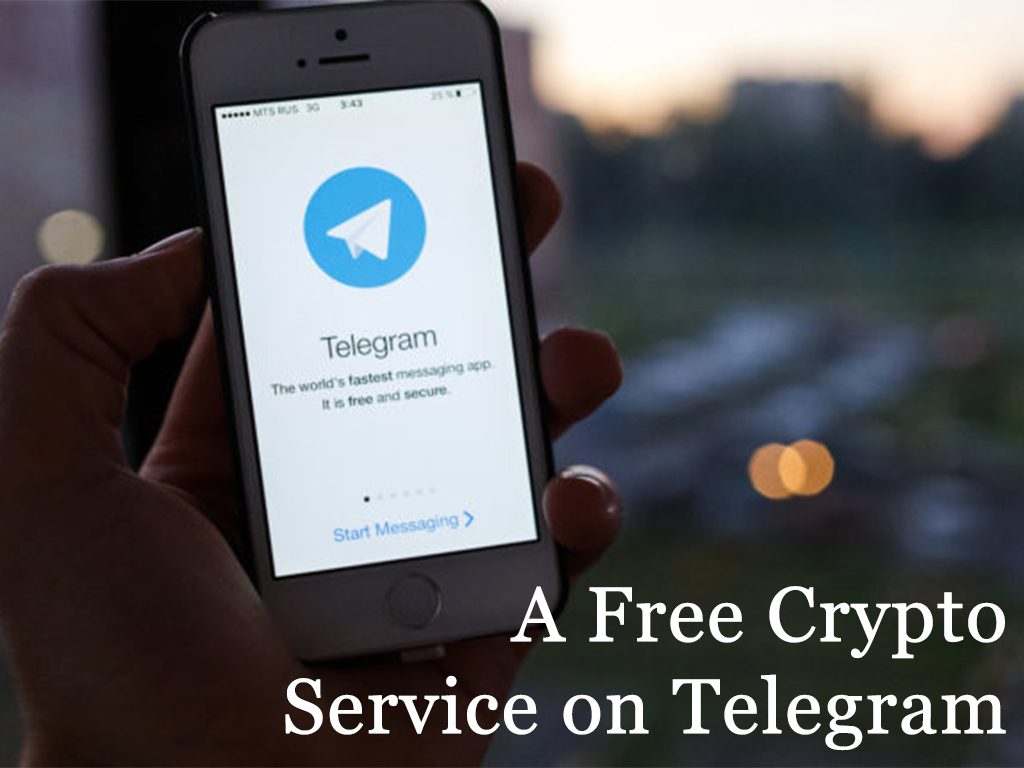 Button Wallet recently announced that it is launching and testing a free cryptocurrency service on Telegram. This service will allow Telegram's 300 million users to openly trade Telegram's digital cryptocurrency, GRAM, within the Telegram Open Network. Button Wallet intends to offer a giveaway of 6.6 testnet GRAM tokens for each user that activates a wallet on the Telegram network.
High hopes to Telegram
In an interview, Button Wallet's co-founder and CEO stated that he hopes the giveaway will allow users a chance to experience trading cryptocurrency without any risk. In that interview, he said that the biggest roadblock such services experience creating mass adoption is the comfort level people have with trading cryptocurrencies. By offering a few free tokens, he hopes to change that.
This comes at a time when cryptocurrencies are starting to gain traction in larger companies. Facebook gained a lot of publicity by announcing Libre Coin. It announced Libre Coin as a way to offer its users to make payments across borders without the need for a bank. Facebook also hopes that Libre Coin will allow more banking tools in places where such options might be rather limited.
Try to solve the problem
That sentiment struck a cord with both large businesses and their users. Making payments across borders, or by those without the means to access the services of a bank, has been tough to date. Companies like Facebook and Button Wallet hope to change that.
Nonetheless, people are still worried about using cryptocurrency. Digital currencies have largely been associated with illegal activities. This hasn't been lost on various governments or by their citizens as some places have laws against using cryptocurrencies.
Reports have also come to light lately that a technical bug within Telegram's group messaging chats have allowed chats to be leaked. This has caused anxiety in nations where its citizens use Telegram to hold private conversations, such as pro-democracy activists. Since payments through this wallet service would be made through chats within Telegram, this could impose severe privacy issues.