New "Wallstreet" Of Crypto: London Is Pulling Ahead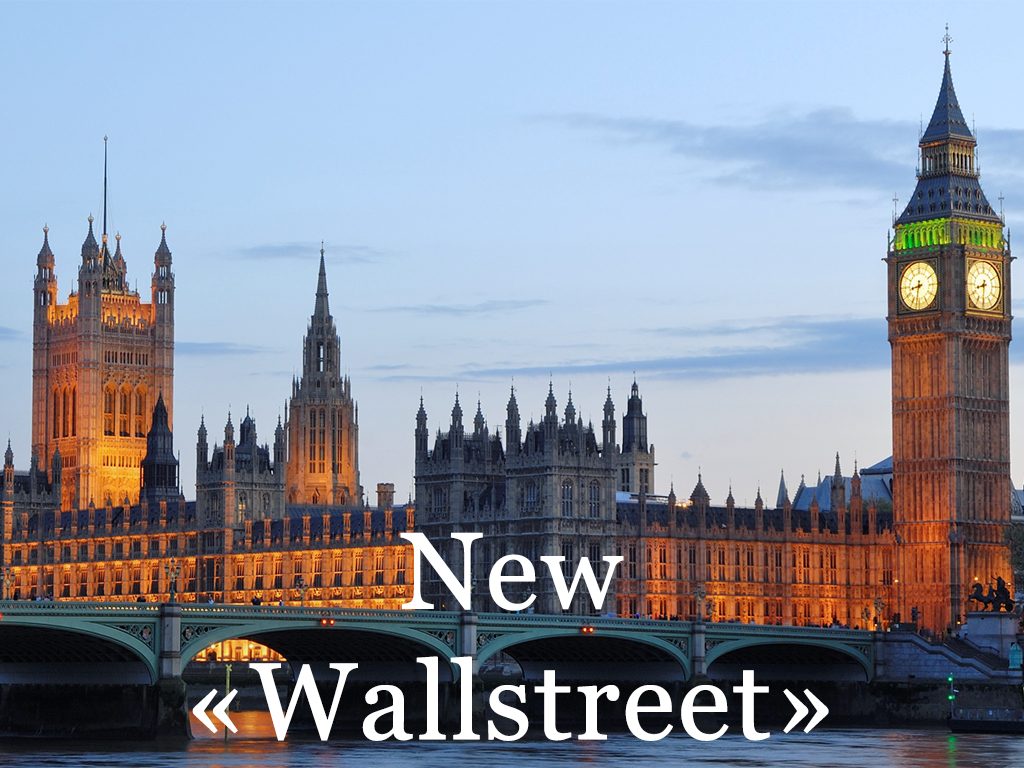 London could soon be a haven for crypto and cryptocurrencies throughout the world as it prepares to become the new "Wallstreet" for digital currencies. The Financial Conduct Authority (FCA) recently updated its guidelines on cryptocurrencies. They also planning on hosting consultations on crypto regulation towards the end of this year.
London needs for change in crypto
This comes at a time when London is largely seen as the capital of Fintech largely, overtaking San Francisco's title. Although the U.K has not been openly aggressive about regulating crypto or discouraging its growth, lawmakers located there haven't been very happy with digital currencies either. Nonetheless, London is happy to tax crypto for capital growth and VAT.
To date, the banking system in London has not pushed for regulation regarding cryptocurrencies. The Bank of England has not considered the crypto industry to be large enough to warrant any action. This will soon have to change, though. The waters are a bit too muddy to operate within the financial industry in London, and the larger banks are starting to wake up to how important cryptocurrencies are.
"In our recent survey of crypto businesses, we found that 73% of firms have opened a bank account in another country due to complications with banking in the UK. More than half of those who tried to open an account has been rejected, with half receiving no reason from the bank." Iqbal Gandham, chairman of CryptoUK, recently wrote to the Chancellor of the Exchequer.
How did it start?
Nonetheless, it appears that members of CryptoUK are agreeing that the new guidelines within London are a welcome step forward. Many believe that change in the U.K, especially with the attitude of lawmakers, is slowly moving forward.
It should be noted that Facebook may have been the welcome catalyst to these changes. Facebook recently announce Libra Coin much to the dismay of the global banking system. Many businesses and governments pushed back on Facebook. Most notably, President Trump stated that Facebook should not be allowed to create Libra Coin. Nonetheless, Facebook's announcement has been a wakeup call for many governments that big business is now starting to enter the crypto markets. It's now time for lawmakers to start approaching the subject and create clear regulation around crypto markets.