Football Club Galatasaray And Fresh News: It Announced Fan Token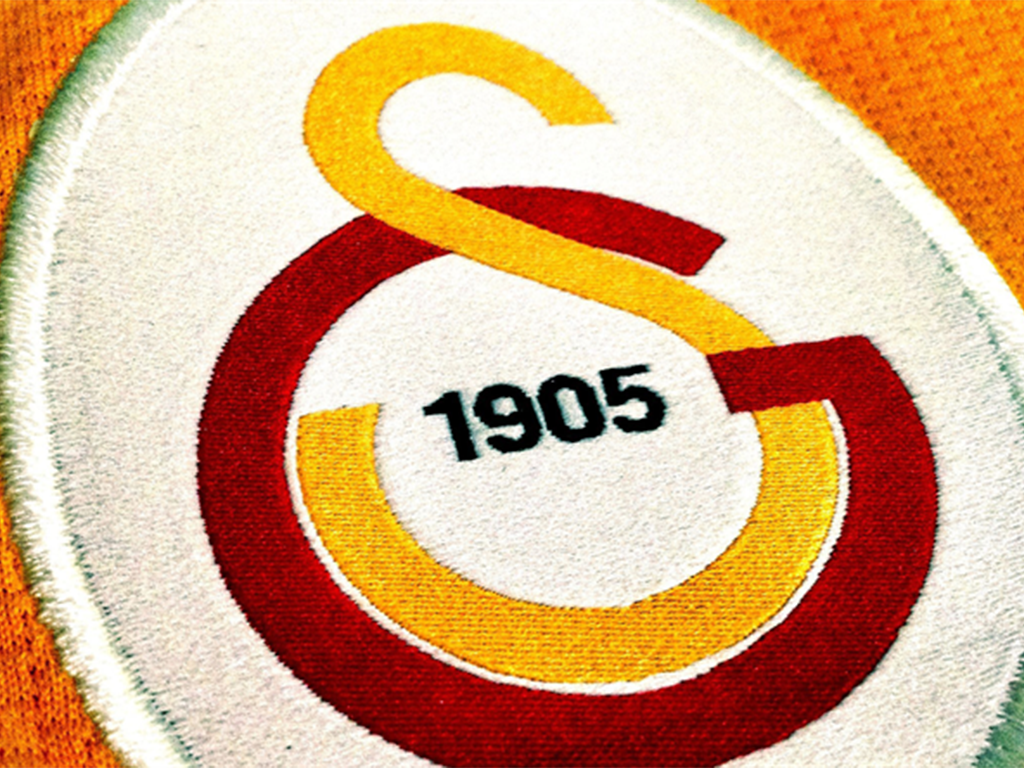 Finally, it`s happened. The Turkish football club Galatasaray Spor Kulübü plans to issue its tokens for fans based on Ethereum in cooperation with startup Blockchain Socios based on the sports tokenization platform Chiliz.
In a press release, published on September 16, Socios announced that in partnership with The Lions (Aslanlar), FC Galatasaray, which has won a major UEFA tournament, will issue fan tokens on its platform.
Blockchain Playground
The team will also release a blockchain-based mobile app. Fan tokens will allow you to participate in decision-making on topics that the club will put to the vote of fans.
Surveys are expected to address issues such as developing new official products, hosting matches and participating in the stadium, as well as sponsorship campaigns and collaboration. The number of tokens owned by the fan determines the value of their votes.
The more fans interact with the team, the more they will be able to earn rewards. It is also reported that in the future fans will be able to access ratings, games and exclusive products.
Fan Token Offer
In the first quarter of 2020, the token will be sold through Socios.com. The company calls this process Fan Token.
According to the company, other well-known football clubs joined the Socios platform, including Paris Saint-Germain, Juventus, West Ham United, AS Roma and Atlético de Madrid.
In May Chiliz, the sports blockchain company behind Socios, announced a strategic partnership with Binance Chain, the main network of the major Binance cryptocurrency exchange.