Citizens in Hong Kong Invest More Money into Bitcoin and Crypto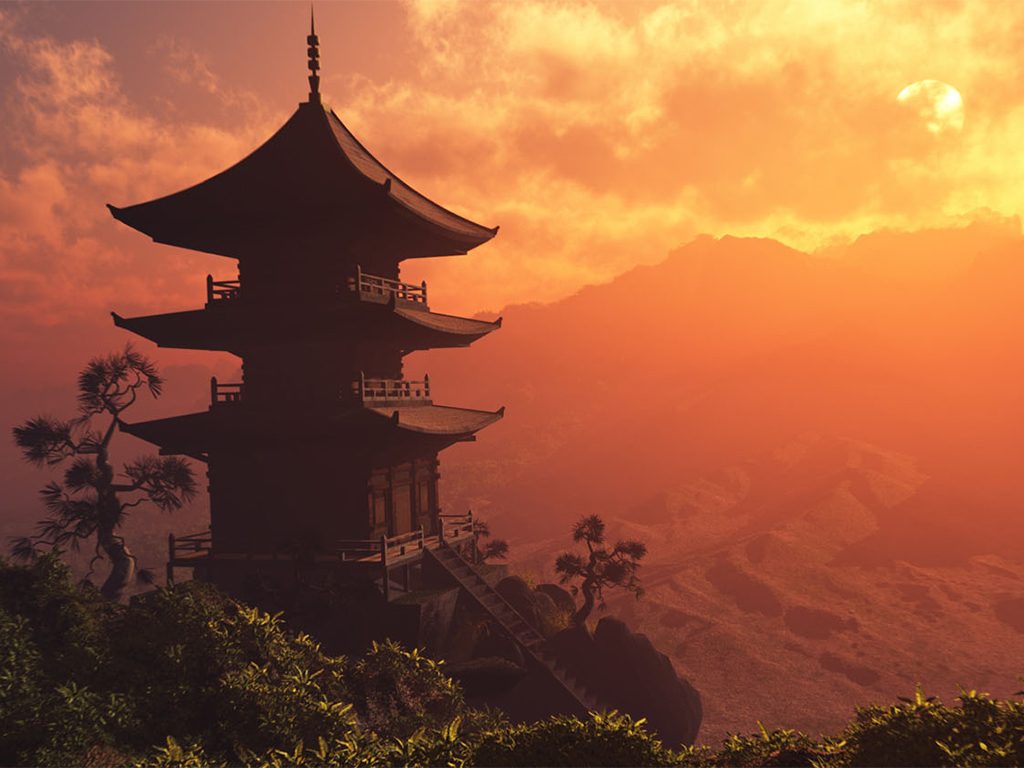 China may have major upheaval to handle in Hong Kong, and the citizens of Hong Kong are showing they are serious. It's been claimed that the citizens of Hong Kong are starting to invest more money into Bitcoin and other cryptocurrencies.
On August 28th, Yahoo! Finance reported that several businesses within Hong Kong are now accepting various forms of digital currency. For example, the Hong Kong based department store, PriceRite, announced on August 26th that it would start accepting BitCoin, Litecoin, and Ether. PriceRite is relying on the Bitcoin networks scalability layer, Lightning Network, to handle converting the digital currencies to Hong Kong dollars.
Genesis Block is also operating 14 crypto ATMS throughout Hong Kong as well. So, this is making it easier for its citizens to transact with digital currencies much more fluidly. Genesis Block is also spurring the protests through goodwill, handing out bottles of water and umbrellas to protesters. The water was paid for with donations made to Genesis Block through international cryptocurrency donations. The umbrellas are a symbolic reference pointing to the 2014 Umbrella Revolution.
The use of digital currencies should prove caution in Hong Kong. It is being used as a form of economic activism. So, this makes sense because cryptocurrencies are largely not controlled by a nation or entity. It's a demonstration by activists that mainland China should not have such control over Hong Kong citizens.
Moreover, Hong Kong citizens are also pulling their money from banks or converting it into US dollars. The 853 individuals worth more than $100 million are also moving their assets offshore. These actions both protect against the loss of personal assets as well as sends a message back to China.