Bitcoin Ranks As 11th As EOS Still Tops China's Monthly Crypto Rankings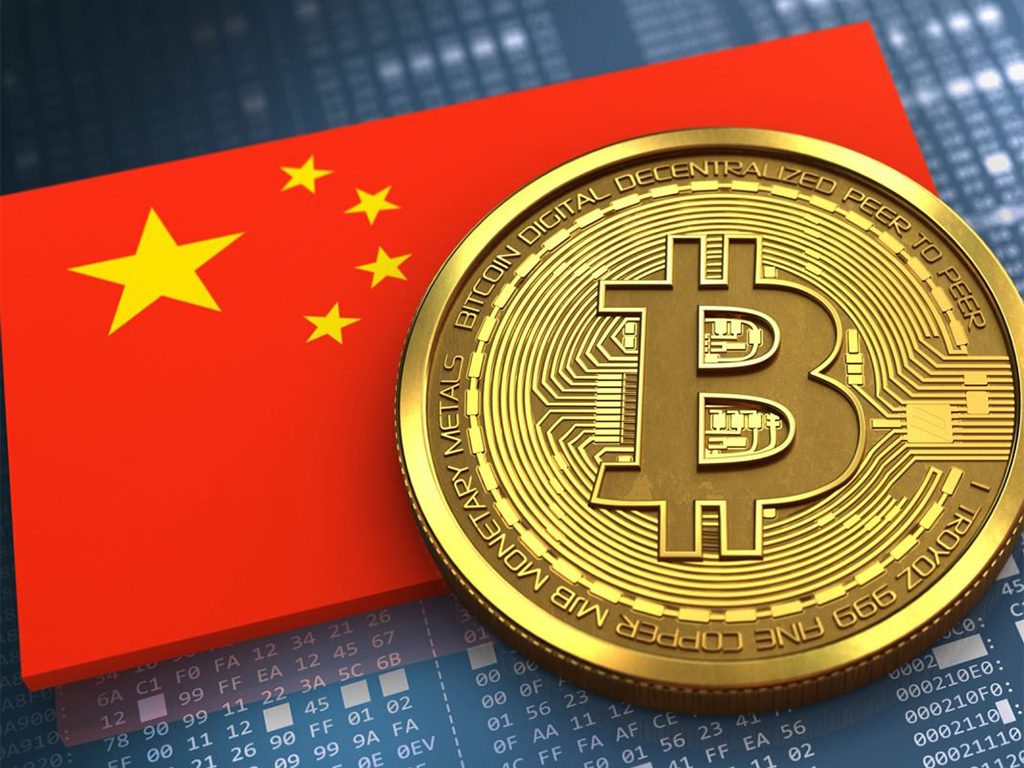 The latest ranking released by Forex, crunched on the 31st of July, shows that bitcoin is the 11th performing cryptocurrency. According to the Chinese CCID Research Institute, the ranking reportedly was based on their application, innovation, and technology.
The CCID is a research institute designed by the ministry of industry and information in China to examine the activities of cryptocurrencies every month. The assessment is carried out with 37 digital currencies, and it investigates their leading technology of operation, applicability, and innovation.
Also, according to the ranking, EOS was the 1st with total points of 151.3. Ethereum (ETH) came behind EOS with 148.6, and Tron (TRX) was ranked as their on the list. NULS and GXchain followed suit as fourth and fifth respectively. Bitcoin was able to take up the 11th position because it had 103 points, which is an improvement from the previous 15tht in March and 13th in February.
Nevertheless, EOS, having faced criticisms over the months, still maintained the all-time top spot in the CCID ranking.
According to the report released in July, which said that about 83% of American investors prefer bitcoin as an initial investment choice because it has more chances of being accepted by a broad audience.
The reports state thus: "Bitcoin has […] spread its popularity to a broader audience […] Most particularly, proficient traders identify the potentials of bitcoin in terms of investment diversification which is greater than the conventional 60% stock/40% bond profile allocation."