The Crypto-Canadian History: From the Beginning to Nowadays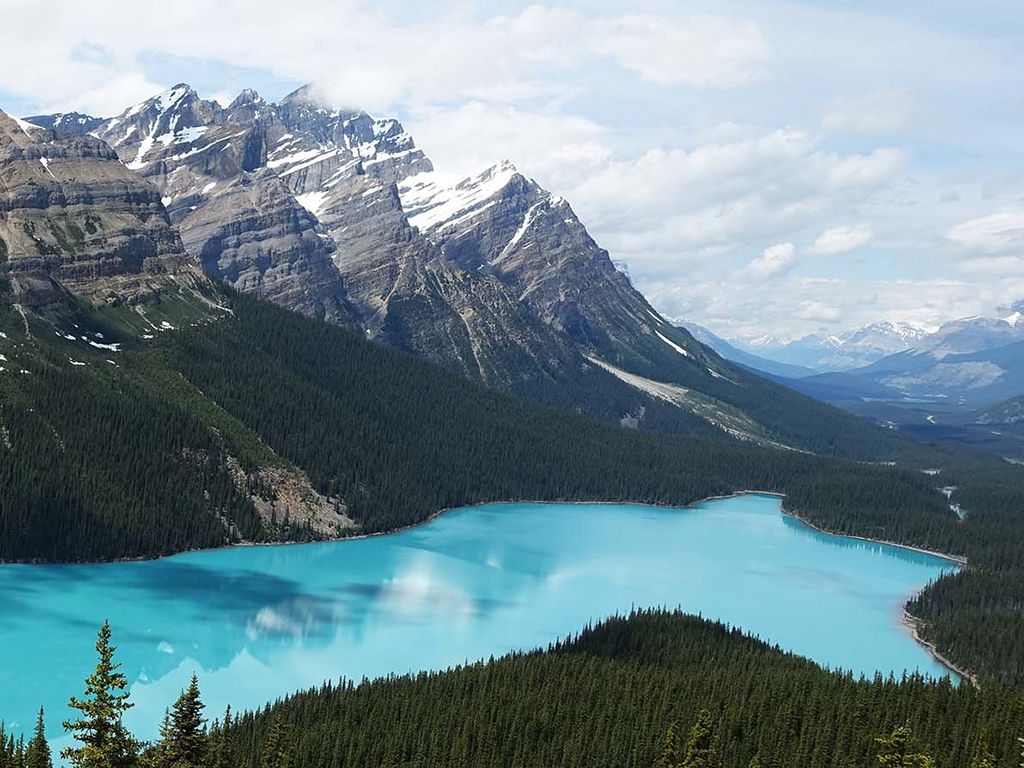 As we can see, Canada`s Central bank leads different work groups which are working with crypto technologies. Either in the country or globally. According Ernst & Young, for example, Toronto tests blockchain technologies to the government money policy. So, it is really good, but there is one question. What place does a crypto history take in Canada?
The crypto-Canadian history
To begin, this history was unstable but Canadians began to adopt cryptocurrency in 2013. Sometimes governmental questions took its places as in the other countries. After a few years crypto has been stable and profitable for all. Moreover, the founder of Ethereum (ETH) Vitalik Buterin grew up in Canada, the Great White North.
Also, not only Ethereum has a link to Canada. Do you remember that Canada is the first country which has opened Bitcoin (BTC) ATM? Well, yes, it was in the coffee shop in Vancouver still in 2013. During the first day that ATM traded 200$ and made 81 transactions with BTC. So, we should say thank you to Canada, shouldn`t we?
From the one hand, there are some weaknesses and doubt due to taxes. Andrey Peshkov, the CEO of money transfer app USDX Wallet, said about risks of the operations with cryptocurrency in Canada. "I do not think that cryptocurrency holders try to laundering money in Canada because they are obligated to pay taxes. Many countries do not require holders to pay taxes from their crypto income making them more attractive to bad actors."
From the other hand, there are leaders who find Canada a great country for crypto technologies and do believe in this future. For example, the average annual salary in Canada in blockchain part is around 98 000$. So, lots of professionals and genius people want to be there and work there too.
The CEO of Shortex Vladimir Prosvirkin, shared the next. "Canada is one of the leading countries adopting blockchain technology on a corporate level. Every second company is invested in blockchain somehow last year. Due to the country's low energy cost, high internet speeds, and favorable regulations, blockchain and cryptocurrency industries have always prospered here."