Swiss Sygnum and Singapore Banking License: Couple or Not?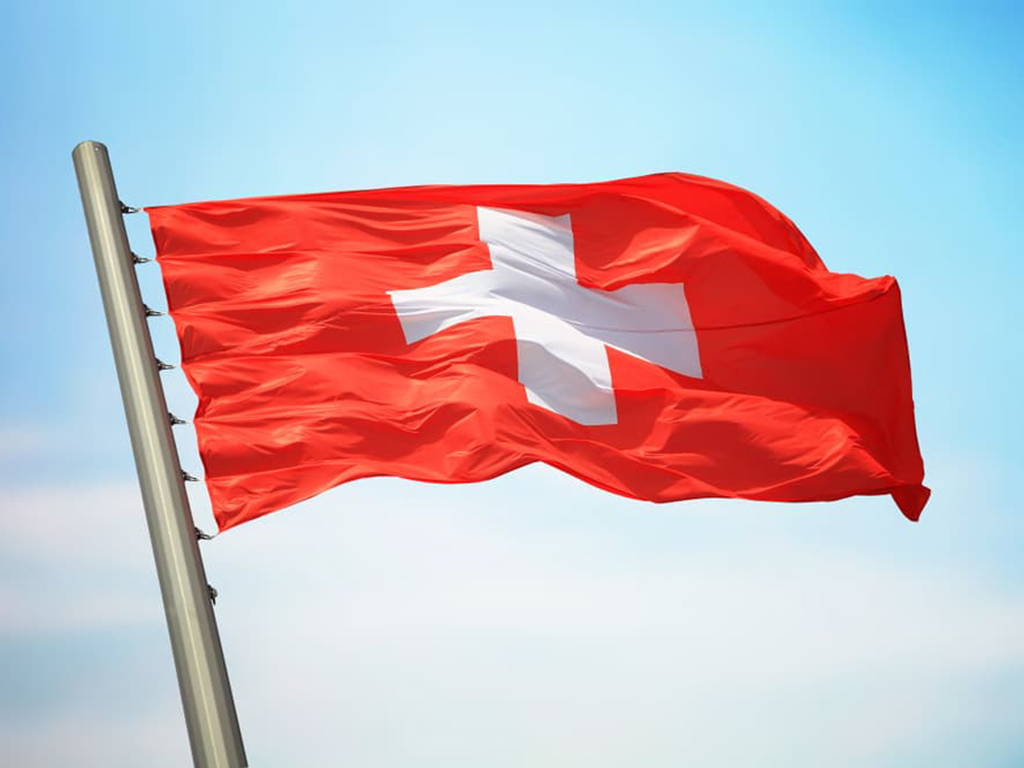 Above all, yes, it`s couple now. One of the most popular crypto banks Sygnum has announced that it`s ready to open services in Singapore.
Why is the license is very important?
First of all, it is a good chance for new market. Secondly, Sygnum begins the first cryptocurrency bank from all Swiss banks which gets this title. Moreover, the license from the Monetary Authority of Singapore (MAS) unites these countries, investors and institutions. Here we can see how Singapore is loyal and friendly to crypto partners and technologies.
Sygnum's head of asset management, Stefan Mueller, said about the situation. "The CMS license is an important milestone to establishing our asset management arm, leveraging the vibrant financial environment in Singapore. This is complementary to our banking services in Switzerland and will also benefit our Swiss institutional and private qualified investor clients."
What plans does Sygnum have?
Also, Sygnum plans to increase into markets such as Hong Kong, as well as in Europe. By the way, a few months ago, Peter Wuffli, the ex-UBS head who is now the company's CEO, explained his desire to tap the full potential of the crypto market. "Thousands of clients have contacted us for a one-stop-shop for asset custody, loans and trading cryptocurrencies seamlessly with fiat currencies," he revealed.