New Smartphone with Cryptocurrency by Samsung and Kakao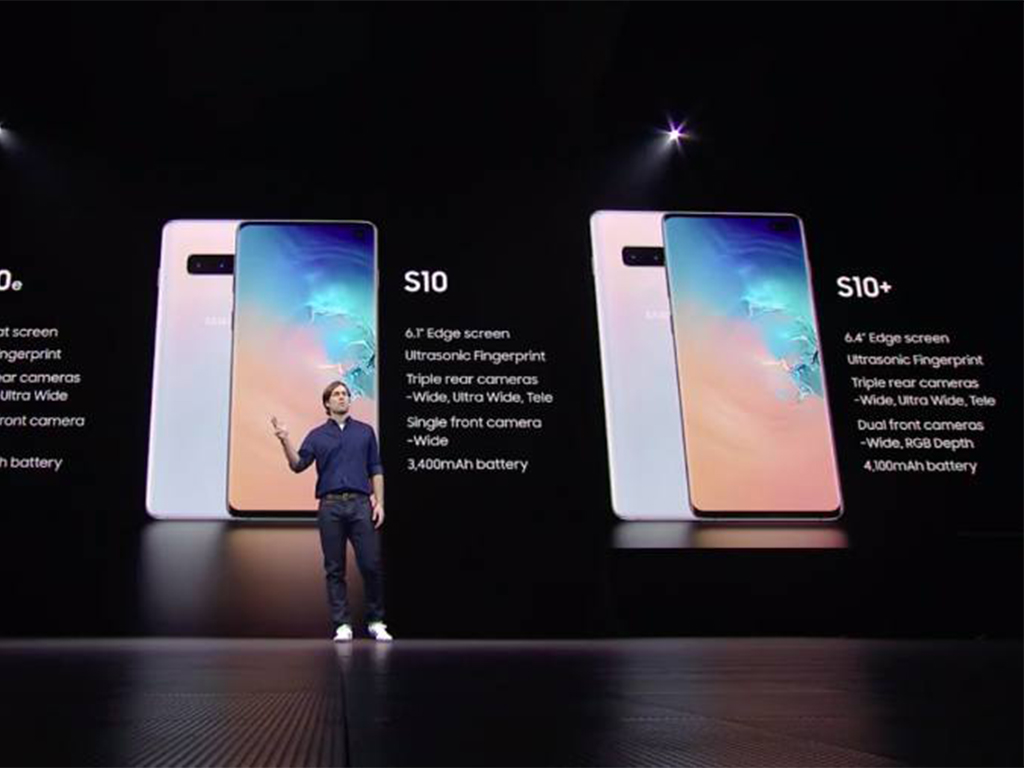 To begin with, South Korean tech conglomerate known as Kakao Corp., the Google of South Korea, announced a partnership with Samsung on September 5th in which the Samsung Galaxy Note 10 will ship a special cryptocurrency edition of the smartphone.
So, this version of the Note 10 will come preinstalled with free Klay. Klay is Kakao Corp's cryptocurrency. They have been developing through its cryptocurrency branch called Ground X since October of last year. Samsung has not clarified how many Klay will be pre-installed on the Galaxy Note 10.
Consumers hoping to snag a copy of this special edition phone may be out of luck. The Klay version of the Note 10 will be in South Korea.
This move could make sense. So, Kakao has been speaking with crypto firms both in South Korea and in the international market to start distributing its coin. Kakao has also been developing its smartphone cryptocurrency Klip. That mobile wallet will soon lead to the KakaoTalk mobile application.
Though Samsung nor Kakao didn't confirm how much cryptocurrency will be included with each phone. It could be suspected that each Note 10 would come with 7 Klay. Kakao stated that they would give to everyone on the KakaoTalk network 7 free Klay to bootstrap the coin into use. It is most likely that the Note 10 will include Klay in the form of having KakaoTalk pre-installed on the Note 10 with that 7 free coins.
To summarize, this isn't Samsung's first venture into releasing a smartphone with cryptocurrency. So, a version of the Galaxy S10 was released in March that was crypto coin enabled.