Kakao Has Launched Own Cryptocurrency — Klay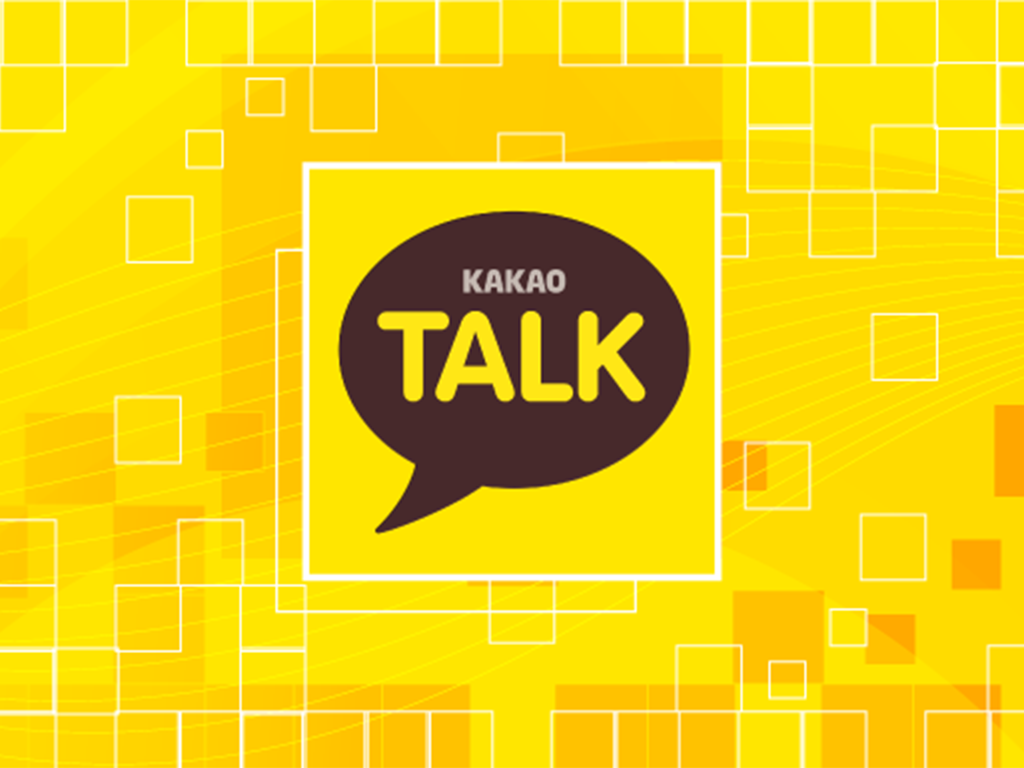 Kakao, one of South Korea's largest internet companies, is suspected of planning to list its cryptocurrency Klay on both a Chinese cryptocurrency exchange and a South Korean exchange. This comes from a report on the local news network News1 based in South Korea on August 31rst.
Reports from News 1 state that a person familiar with the matter has said that Kakao may have trouble listing the Klay on South Korean exchanges. This may be because Ground X, Kakao's blockchain branch, has been attracting foreign investment from crypto in its Singapore office. This reasoning may be why Kakao is looking to list Klay on multiple exchanges both foreign and domestic.
It's important to understand that Kakao is the Google of South Korea. They are one of the largest internet-based businesses and operate applications with more than 90% market penetration. Kakao first announced plans to develop Klay in 2018. They raised more than $300 million through Ground X to develop the cryptocurrency.
Future plans of Kakao Cryptocurrency Klay
Ground X plans to offer its ICO, initial coin offering, for Klay in Japan where it is headquartered. South Korea banned ICOs in September of 2017.
It appears that Kakao is taking this initiative strongly. The company launched a marketing campaign for its new cryptocurrency wallet application in August. That wallet app is called Klip. It's planned to be deployed in the KakaoTalk messaging application. That application has more than 50 million global users. That wallet application appears to be planning to partner with other cryptocurrencies as well.
Could Klip and Klay be a competitor to Facebook and their Libre coin? It appears as this is the case. Facebook does not have the same penetration in Asia as it does through the rest of the world. We will likely see the other Asian competitors' surface soon, too.