New One Great Collaboration: Samsung Pay & Finablr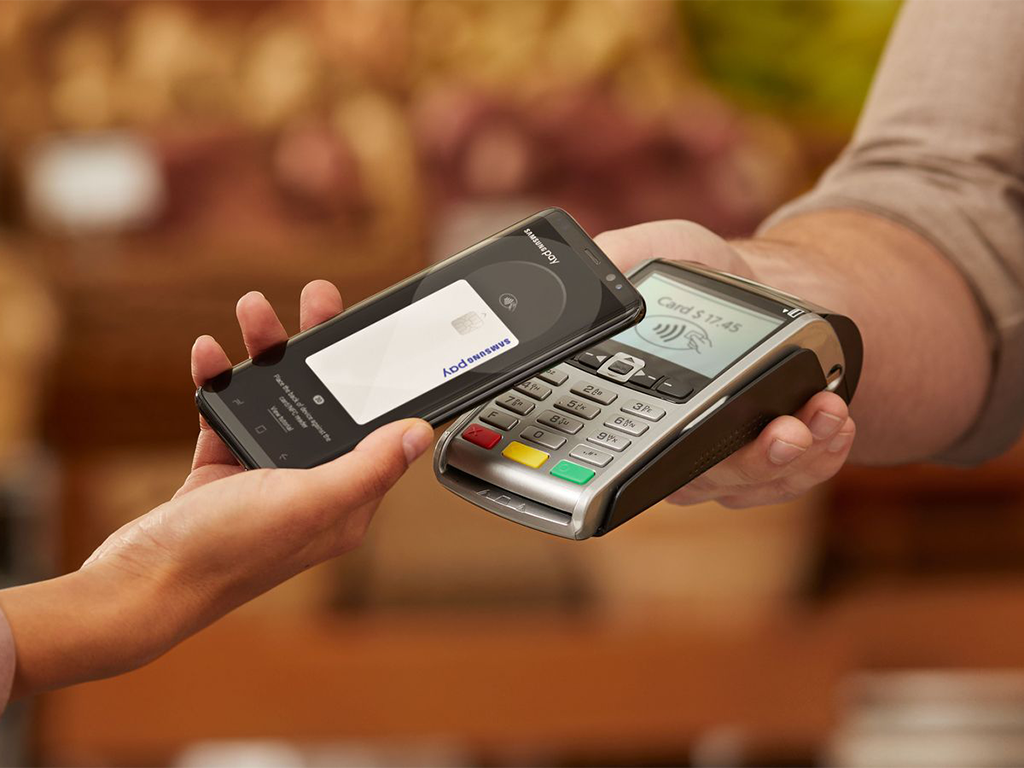 According Samsung`s announcement, Samsung Pay, one of the global leaders in IT, begins to collaborate with Finablr, a part of RippleNet. Also, they want to offer Money Transfer — it`s a special new borderless payment tool. The companies will make it available to 47 countries and it will be very comfortable due to the native mobile wallet in Samsung.
Moreover, Samsung Pay in the United States said that there would be an opportunity to use cards and send money by them.
Safety and logic
Firstly, this service will be very clear and easy-to-use. For example, all taxes and exchange courses are counted in it. So, you know how much you pay with no "surprises". Secondly, Money Transfer is really protective. For instance, it works with tokenized credentials backed by Samsung Knox. So, we can be calm and believe it.
Sang Ahn, the vice president and head of content and services division at Samsung Electronics America, commented the announcement: "Money Transfer is a first step in our vision to evolve Samsung Pay into a platform that makes users' financial lives more convenient. The range of services in Samsung Pay, developed in close collaboration with industry leaders such as Finablr, positions us to positively impact consumers' everyday financial experiences."
Add crypto in basic deeds
Now the market of crypto technologies is growing week by week. The main purpose is involving crypto in our life. For example, in Venezuela CriptoLAGO with Glufco plan to produce a crypto debit card. Meanwhile, Facebook is developing a shadow banking system. To summarize, global giants should be faster to keep its places. Here Samsung shows how to be so.