Malta Joins Blockchain Technologies Due To T-Systems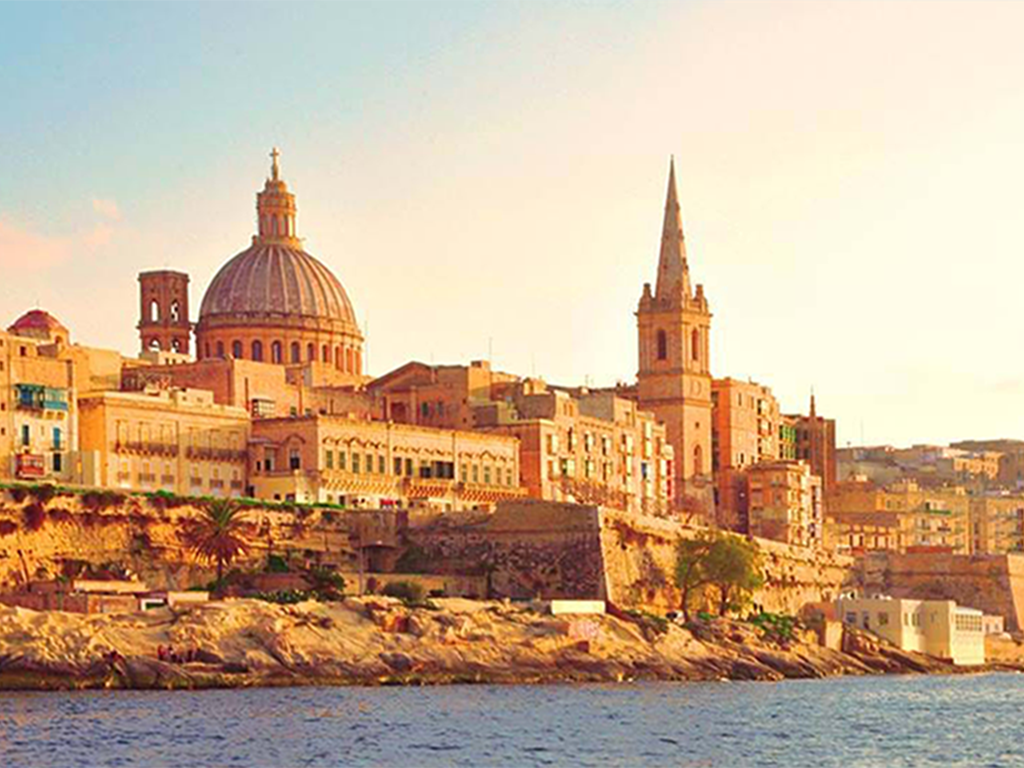 Despite of some governments don`t believe new digital technologies as crypto or blockchain, the world leaders understand that it is necessary for being on a global arena and developing. For instance, France implements crypto on the mass-level. Also, Canada has been the first country which installed bitcoin-ATM. Now Toronto tests blockchain technologies to the government money policy. Also, Malta doesn`t want to lose its place. It not only attracts crypto firms and cryptocurrency business with the Malta Financial Services Authority but turns on high blockchain technologies.
Malta united with the Germain company
According October 30, the country signed a memorandum of understanding with Blockchain-as-a-Service service firm T-Systems. T-Systems is a part of Deutsche Telekom. Moreover, it is the governmental level too. In this case, Maltese government agency wants to use Blockchain Ecosystem (GBE). Above all, to manage a products` value chain and track all steps: from raw tools and materials to delivery or some development.
So, we should agree with a statement that Malta is a global blockchain hub, shouldn`t we? Malta Enterprise CEO Kurt Farugia said. "This collaboration with T-Systems`ll give a further competitive advantage over other jurisdictions while adding more value to the already established blockchain ecosystem. Companies using T-System's GBE services will have a certification for their project by the Malta Digital Innovation Authority."