Facebook Announced Its Plans to Release Own Crypto in The Second Half of 2020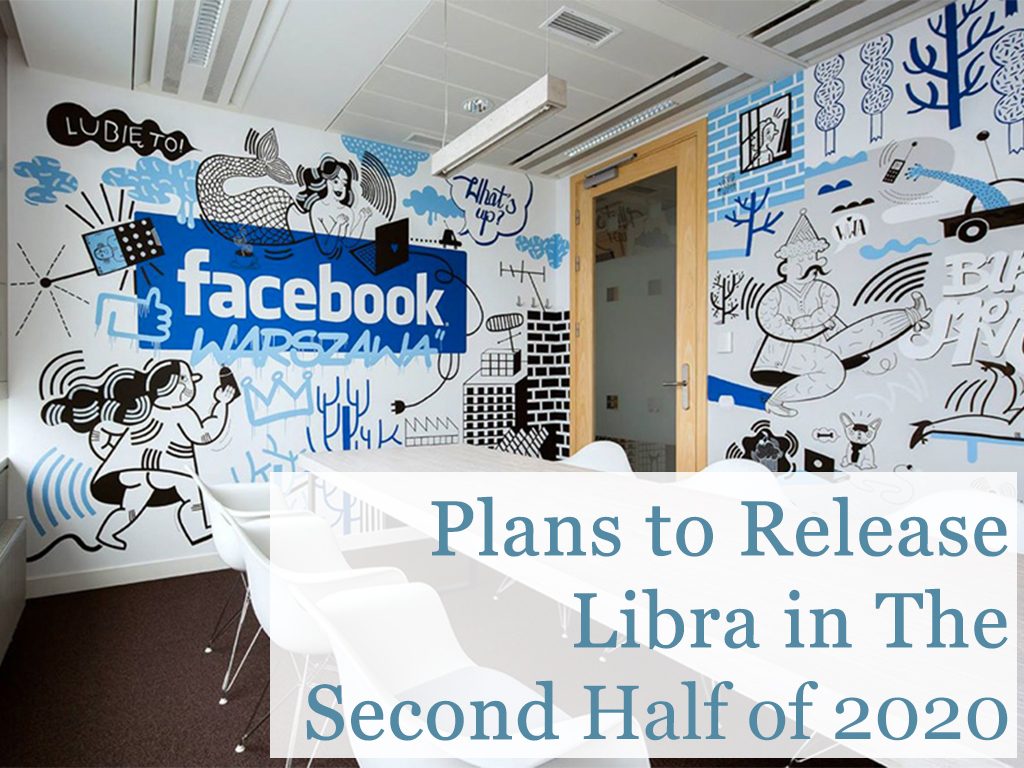 In an interview with a French magazine, the director of the Libra Association, Bertrand Perez, said that Facebook tokens would appear in the second half of 2020. Also, he made this very important statement on the same day as the statement of the Minister of Economy and Finance of France, Bruno Le Maire. The Minister said that the country would not support Libra to act on this territory.
Moreover, Bertrand Perez compared Facebook to BlackRock, the world's largest asset manager. He said: 'We don't want to become a new BlackRock. That's why these concerns about the destabilizing effect our reserve currency could have on central banks' fiat currencies — which figure in our basket — seem unfounded to us."
To continue, Bertrand Perez also added that Facebook will not use its crypto as a reserve currency. Scales will be tied to major international currencies, and especially to the Chinese yuan.
Also, Beijing is already completing work on its own digital currency. And the Central Bank of China is already expressing its concern about Libra. But Bertrand Perez is confident that all controversial issues`ll be resolved. "The year we've taken prior to release`ll allow us to iron out all the problems" he added.