A Code of Practice by The Association of Cryptocurrency Enterprises and Startups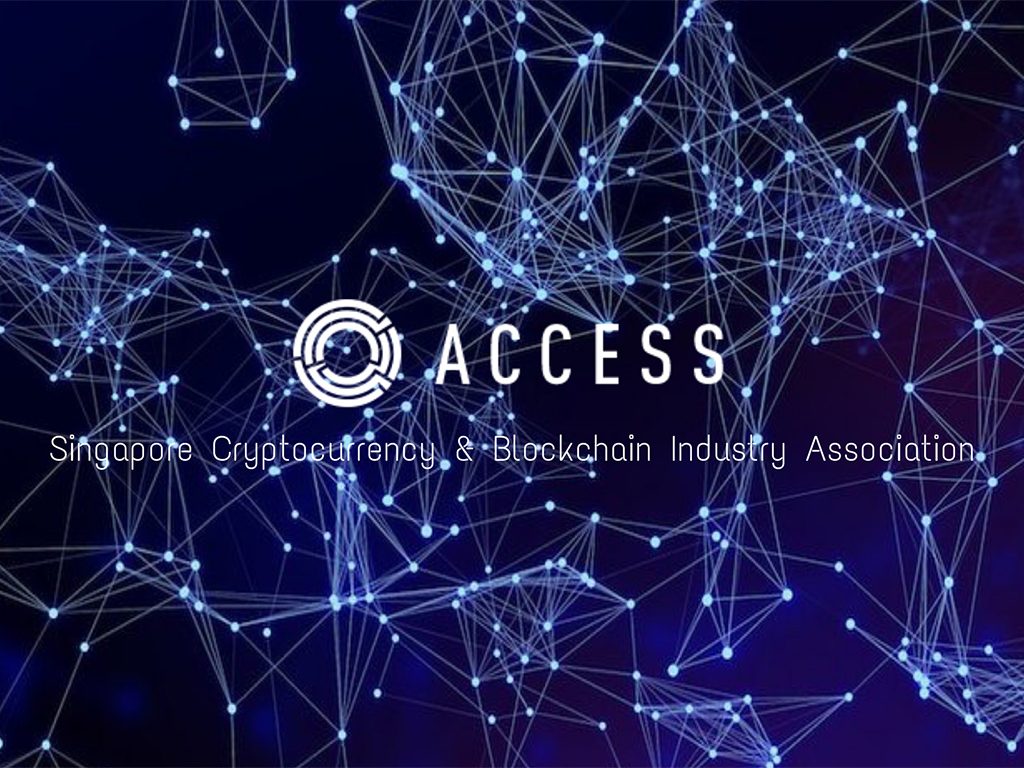 Despite the goal of Bitcoin to decentralize the global banking system, the banks have scored another win. The Association of Cryptocurrency Enterprises and Startups (ACCESS) has created a Code of Practice in partnership with the law firm Linklaters, a multinational entity.
A report
Per a report released on August 19th, The Association of Cryptocurrency Enterprises and Startups appears to have the support of the Monetary Authority of Singapore (MAS). MAS is the country's central bank and regulatory authority. Then ACCESS appears to have also consulted with the Association of Banks in Singapore to launch this new Code of Practice.
Also, this new Code of Practice aims at controlling the use of digital currencies for illegal acts. It follows ACCESS's scope. So, that scope also includes detailed Anti-Money Laundering and Countering the Finance of Terrorism guidelines. This new set of practices will also fall in line with other guidelines such as Know Your Customer, a set of tools that helps companies understand who they are doing business with.
The strategy and questions
The banking system of both Singapore and Hong Kong seem to understand how competitive digital currencies are becoming on a global scale. They hope to help structure new policies around this growth to guide it in the proper directions.
Amongst many fears, governments worry that cryptocurrencies are being used for illegal activities. This has largely worried authorities worldwide, but at this point, governments have very little real power to stop it. At the same time, government entities and banking systems understand the power of both blockchain technologies and a global currency that isn't regulated or restricted by borders.
To sum up
So, with this new partnership and set of guidelines, Singapore hopes to curb some of the misuse of digital currencies by businesses. ACCESS' new Code of Practice may demonstrate a good starting point for the rest of the global banking system. Moreover, if businesses are going to start utilizing digital currencies, they should understand how to do so without violating local laws.