What you want to know about IEO but don`t ask before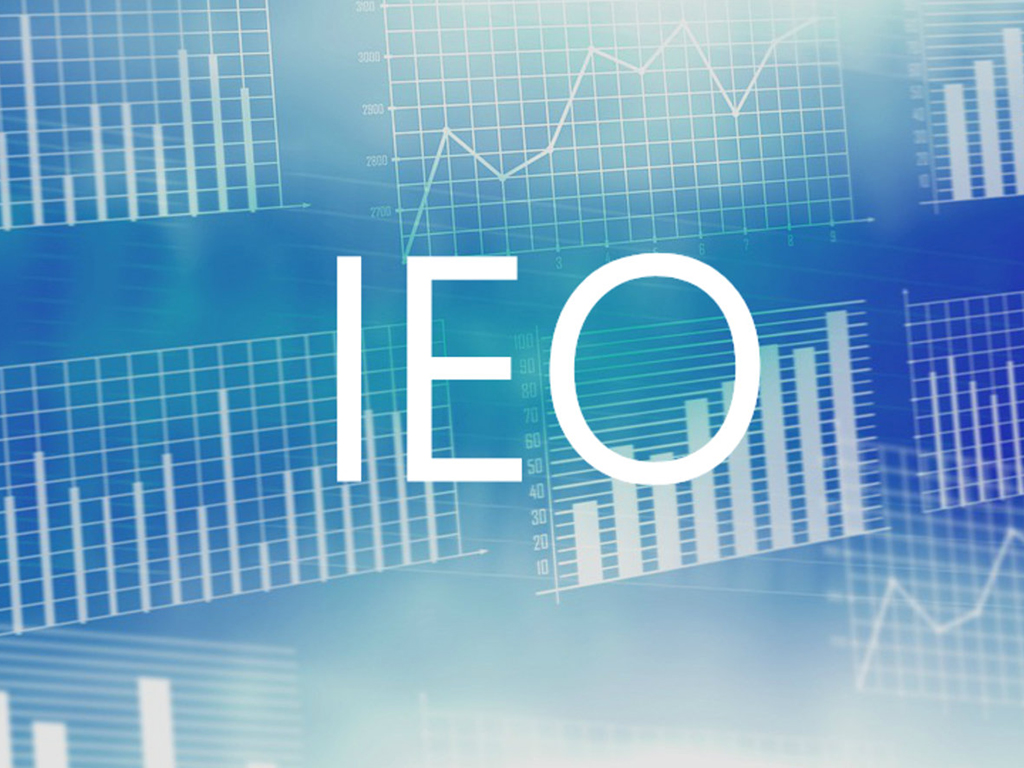 Perhaps, a lot of people hear about IEO but, also, some of them don`t want to learn and know more about it. In our opinion, it`s unusual because IEO is one of the greatest tools which can do help your business. For example, if you don`t have so much money for projects, you should conduct Initial Exchange Offerings. It leads these projects through secure fundraising. Surely, it does not work by itself and there are several important details which make IEO very productive and helpful.
Moreover, crypto is involved too. Startups as Huobi, Coineal, CoinBene, and SHORTEX have used Initial Exchange Offerings with an amazing result. That`s why their cases and insights are so useful, let`s check 6 steps of them.
Firstly, create a PRODUCT
As we remember, crypto runs into different markets from sport to food. Meanwhile, all these markets are very competitive. So, before you begin to conduct IEO, you must create a unique product. It`s very important because you may launch something and people don`t love it or use. This product only stills your money, time and power.
Once again: think twice and make a true product otherwise no one IEO saves it.
Secondly, a community
To begin with, people are people and crypto exchanges consist of people — traders. Your business can be small or huge, but you must believe in and communicate with the community of the exchange. For example, SHORTEX gets almost free advice and helps with a strategy. You should have more than 100 supporters before using fundraising.
First, catch PR and SMM activities. Mix them and spend money on it. Second, take an accent on marketing and get professional influencers. Followers and Internet users will click at ads when they will see a famous person with talent and skills on the favorite media channel. The community of exchange help here.
Please, don`t waste money on simple popular bloggers because you will lose.
Thirdly, not too many bounty programs
A bonus system is very good, yes, sure. Unfortunately, some businessmen like it too much and their chats look like begging for coins. It`s ok for a few times but don`t use more: it`s better to have true supporters and users, not beggars.
Fourthly, be always careful and think twice again
If you went all previous steps, don`t put all eggs on 1 basket. Conduct different IEO instead of one. Everything might happen and you can save money and your audience in any case.
Fifthly, a private system
It`s easy. Private sales work very well. Use them and increase income.
Sixthly, be international
Are you focusing on you own market and language? Just add some more: more languages mean more investors and money.
To sum up, we want you to remember that all global crypto exchanges have started from these little steps. Be careful and thoughtful with conducting Initial Exchange Offerings and success find you.