Modern Burger King — Now Bitcoin Payment is Available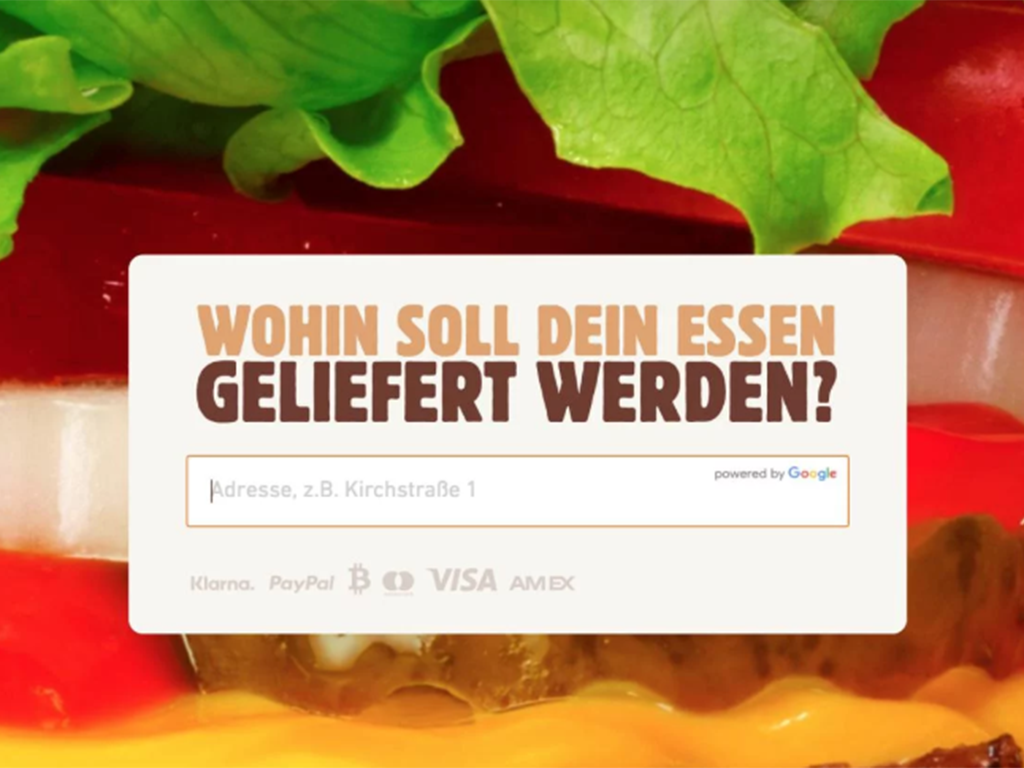 Burger King is now accepting Bitcoin as a payment option in Germany on its website and mobile app. This comes as a surprise as it does not appear that any official announcement has been made by the burger joint. This isn't the first foray into cryptocurrency payments for the fast-food chain, though. In 2017, Burger King announced that it would start accepting both Bitcoin and their crypto coin called Whoppercoin in Russia. It's not clear currently if Burger King also accepts cryptocurrency within the physical restaurant locations in Germany as well.
Burger King isn't the first restaurant to offer digital currency payment methods. A restaurant in the city of Arnhem, Netherlands also started accepting cryptocurrency in 2017. Let's not forget about that famous example of a pizza-craving customer ordering a pizza through Papa John's for an astounding 50 Bitcoin. This happened during the infancy of Bitcoin when it had a much lower value. At the time of writing, Bitcoin is worth $10,575. By today's conversion rates, was a $528,750 order – probably the most expensive pizza in recorded history. It's a shame it didn't come from a better pizza place.
Burger King has been in business since 1954 and is based in Florida. The company has more than 13,000 locations worldwide and boasts more than 11 million customer sales a day throughout all its stores. Its annual revenue is more than $1.7 billion. Will Burger King expand crypto payments outside of Germany and Russia? Only time will tell.