Using the Apple Card to Purchase Crypto is Against its Terms of Use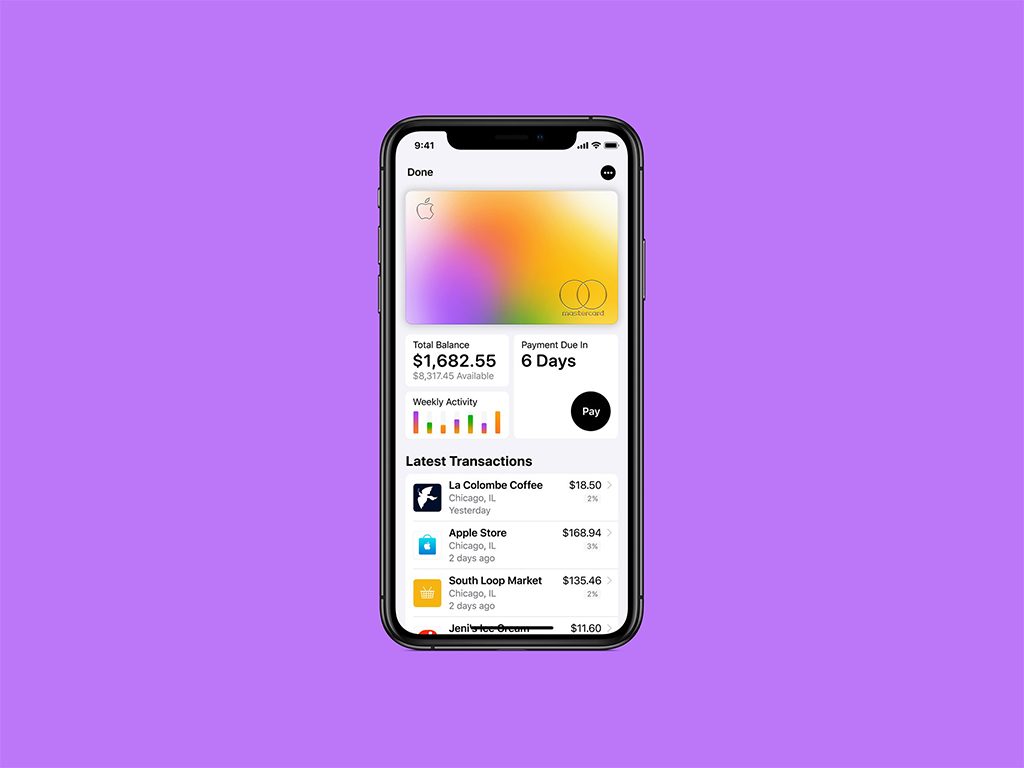 The specified Apple Card terms for the agreement have made it clear that users are not allowed to use the upcoming card service to make any crypto related transactions. Reuters reported that Goldman Sachs declared the terms on the 2nd of July. Apple is launching the Apple Card in collaboration with Goldman Sachs, an investment banking firm, to foster an increase in income generation through the offering of its services.
The clause restricting crypto purchase is present in the cash-like transaction header:
"Cash Advance and its equivalents thereof signifies any transactions made in cash, which includes but not limited to travel checks, foreign currencies, or cryptocurrency; P2P transfers, purchase of lottery tickets, casino game chips, or any equivalent betting exchanges."
The terms of use also further state that crypto, cash advances and its equivalents are a part of restricted activities with the Apple Card. This implies that it is highly prohibited to buy cryptocurrency with the card.
Apple has mentioned on its website that the launch is scheduled to hold this summer. The card services will take place on the digital wallet app for iPhone users, and, also, through the Goldman Sachs titanium-based credit cards.
Chase, a giant banking firm, is currently under several charges as regards the action of cryptocurrency as a type of cash-like exchange or cash advance. Their credit card agreement clearly states this.
The judge handling the suit said they subscribe to the defendants' interpretation. That is crypto should not be classified under the term of 'Cash Advance,' which is a substantial argument to continue with the suit.
Therefore, several objections by Chase to dismiss the claims have been overruled, as they are guilty of the issue at hand.