The State of Arizona to Test Marijuana-based Stablecoin in State Fintech Sandbox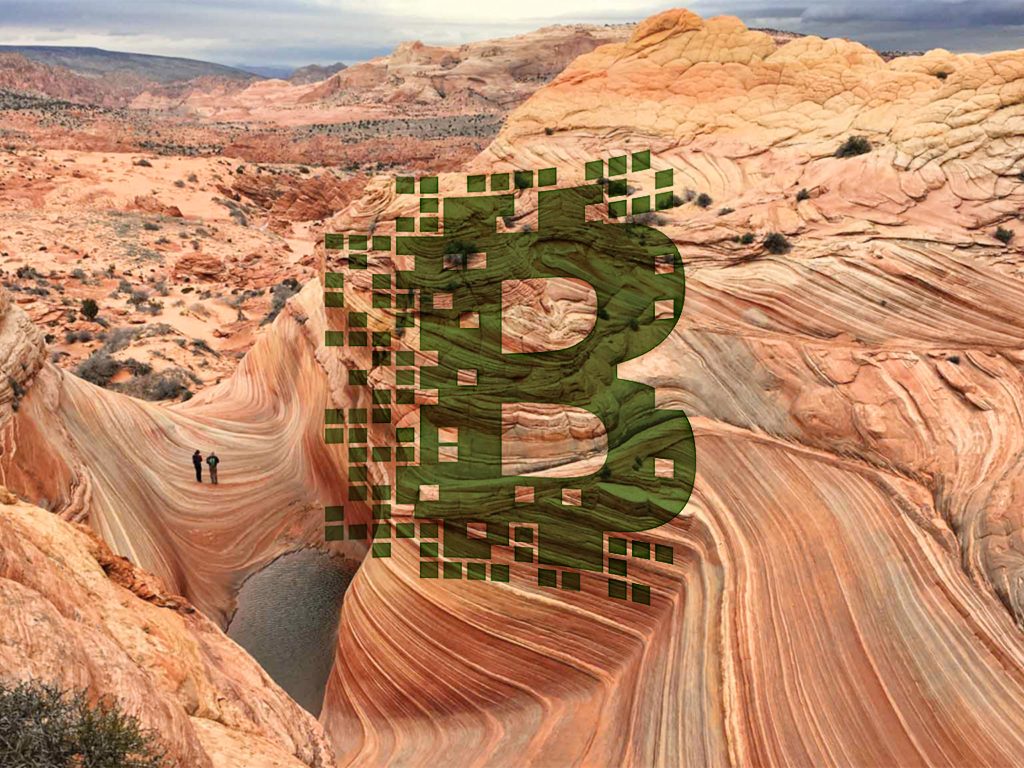 Arizona has adopted a crypto-based, marijuana-oriented payment initiative into its Fintech sandbox.
In a recent release by the attorney general of the state, Alta, which is a company that offers payment solutions to marijuana businesses and dispensaries plans to provide stablecoin at an equal value to the US dollars.
Alta aims to test members' onboarding and remittance while carrying out an initial testing period on the sandbox. The result is to provide a platform for users to make transactions using a stablecoin rather than a decentralized currency.
Although most states have accepted the legal marijuana businesses, the federal government is yet to confer on marijuana, a legal status. As a result of this, banks restrained their services to pot dispensaries due to the fear of government consequences, which might include the revocation of their federal deposit insurance.
"Legal marijuana in Arizona generates over $350 million yearly […] These are legally recognized stores, with no choice but to carry a lot of cash around. We offer a better option with a digital technology that will eliminate the need to operate their business with such amount of cash."
Governments at various states levels have made efforts to solve this problem of accessing financial services by legal marijuana dealers. For example, in 2017, Dash partnered with Alt Thirty-Six to incorporate Dash as a mode of payment in its POS system.
Legislatively, California legislators have deliberated and sent a bill that would enable legal marijuana dealers to pay tax via blockchain. It is still under deliberation at the committee, and its primary pur20pose is to provide a cashless mode of payment for tax companies mainly when they deal with cannabis businesses.
Arizona pioneered the move to adopt sandbox in March 2018 through a bill that was sponsored by a member of the congress, Jeff Weninger.
"We are more than glad that Alta has joined Arizona's Fintech Sandbox. Stablecoin has wide adaptability in Arizona doe to the high cash intensity in this state. Therefore, it has a vital role to play in the growth of the booming industry." – Jeff Weninger.