Other initiatives of Walmart: What`s next?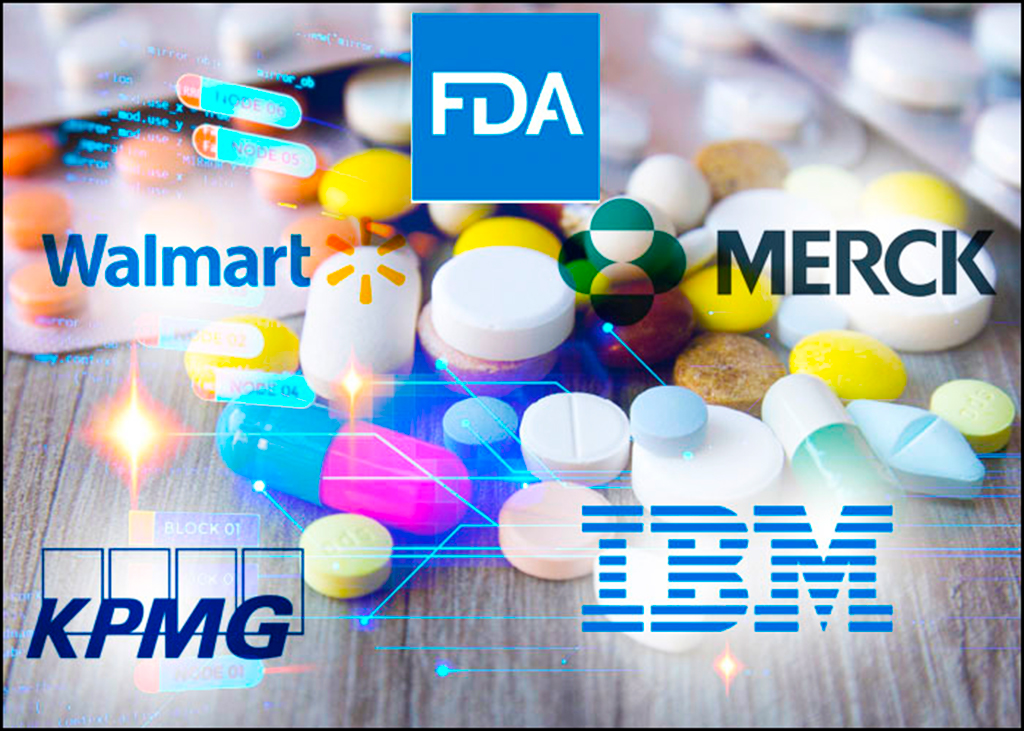 Before we wrote about Walmart with blockchain and about the collaboration with IBM. Should we wait for something more? Spoiler: yes, sure.
Drug distribution
To begin with, a few months ago, IBM and Walmart announced their decision to partner with KPMG and Merck. It was to create a pilot blockchain drug supply chain. KPMG has been assigned a role in resolving any compliance issues, while Merck and Walmart will address of all drug distribution-related matters.
So, with this new system you can track every drug package (using a unique id key) anywhere. There`ll be not only separate records of each transaction for various goods transported along the supply chain. So, it will allow tax officers (and other relevant bodies) to access the audit trail.
Blockchain-based drone communication system
Before in August 2018, Walmart filed a patent application with the U.S. Patent and Trademark Office for a new unmanned aerial vehicle system that encrypts and stores the operational parameters of all its on-board equipment. Then, this information can be transferred to another drone, which can descript, read and configure itself for the newly provided parameters. So, simply put, a patent project lays the foundation for a complex communications system between vehicles for unmanned aerial vehicles.
Finally, in 2017, the retail giant applied for a patent for the creation of a blockchain system that allows for unmanned aerial deliveries to the United States in a very systematic manner.