One Cup of Blockchain: How Digital Technologies Run into the Coffee Industry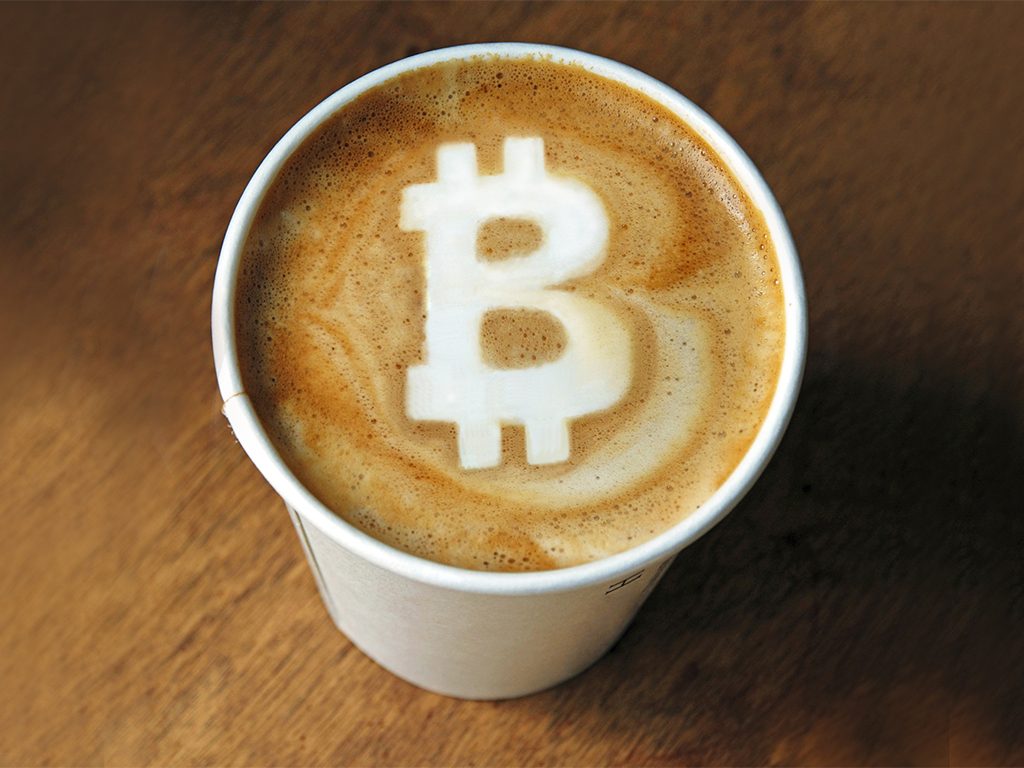 Sure, no doubt, you remember that we have written about blockchain technologies in different industries of our life. For example, sport, food, travel or music. So, other areas want to develop and increase their business, that`s why they are involving in blockchain too. Huge international coffee companies such as Jacobs Douwe Egberts and Smucker's cooperate with IBM Food Trust Platform to add blockchain.
Coffee and IBM Food Trust Platform
On September 18 Farmer Connect announced that these coffee giants would work with IBM to track supply chain. Also, Farmer Connect said about the future application which would show information about coffee and products, cooking and prices. Then they called it "Thank My Farmer". The application will be launched to the coffee community in 2020. In addition, they are planning a beta-version of "Thank My Farmer" for tests soon.
All coffee participants are in blockchain game
Besides the previous-written participants, there are more coffee corporations which will work with the application. For example, Colombian Coffee Growers Federation, ITOCHU Corporation, RGC Coffee, Beyers Koffie and Sucafina. Next, this community will rise more.
General manager IBM Food Trust Rajendra Rao believes that the application is the best solution to current problems. Blockchain technology will help organize the ecosystem. IBM also wants to create similar solutions for other areas and industries.
More information about IBM technologies and using blockchain are located in the article "The Use of Blochchain Platform for Supplier Data Management to Take-Off The IBM".