Blockchain Technologies Unite People by Music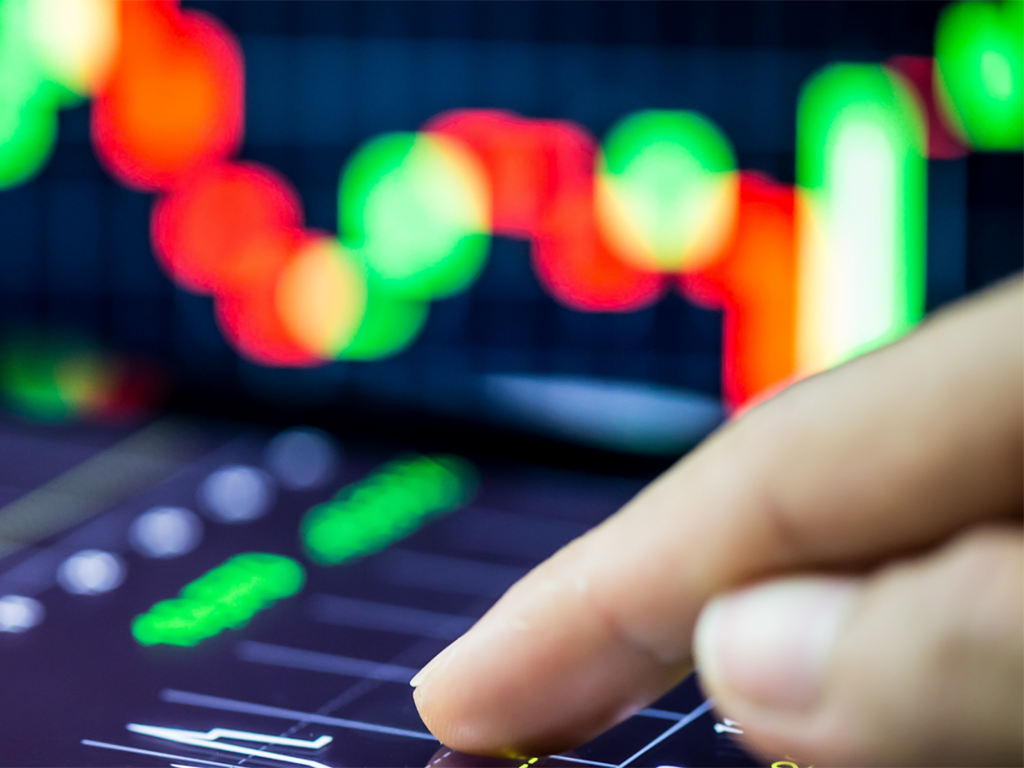 As we remember, blockchain technologies are in so different spheres of life: from banks to sport. Also, all the international summits discuss it and try to find more and more new ways. So, during the crypto conference, Upbit, on September 4th in South Korea, one of the largest Koren pop music producers, SM Entertainment, revealed that they have plans to build their own cryptocurrency. SM Entertainment is partnering with CTIA Labs to create this new cryptocurrency. The story was by news outlet ITChosun.
So, Sang-Sik Joo, CEO of CTIA labs, stated that they were discussing this project with potential partners to build the cryptocurrency, but more details couldn't be revealed at this time.
Future of blockchain technologies in music
SM Entertainment hopes that the blockchain technology would help bring together the physical and virtual musical worlds. Moreober, the music industry has expressed a lot of interest in blockchain technology lately. m. This has been an issue in the music industry globally. Artists get very little for the music they produce and depend on money made from doing concert tours.
Blockchain technology is also being investigated by publishers as a form of music distribution. So, they hope that by using this technology they can streamline sales and stop music piracy.