NBA and CryptoKitties-based Company signs a partnership for Crypto Collectible Game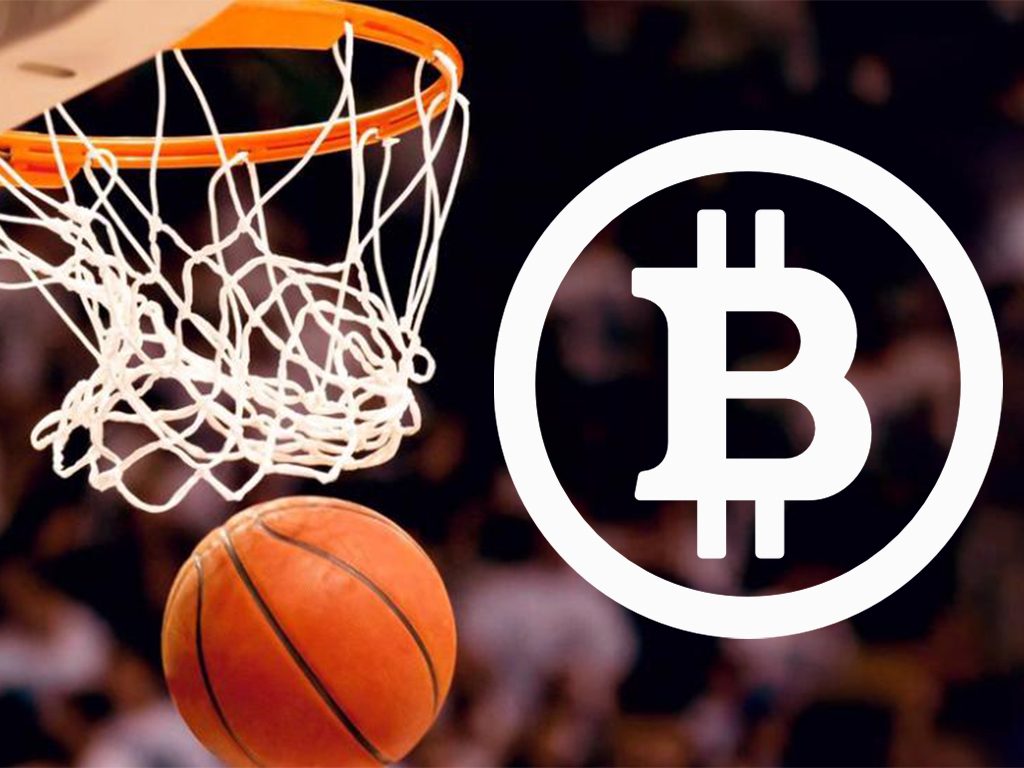 A new crypto collective game is about to be launched very soon. This is coming as a result of the agreement between the NBA, NBPA, and CryptoKitties-fame company (Dapper Labs) to start the new crypto collectibles.
NBPA made this known officially on their website, and the release of the crypto game is likely to take place within the early months of 2020.
The game will be called "NBA Top Shot" is designed as a roster-building based game with lots of exciting competition that comes with it. Also included in their publication, NBA lovers would have the chance to put together live events of NBA games, which can be utilized to some extent to increase competition in the roster of the game. NBA lovers can also own or exchange these collectibles among themselves.
While giving his view on the reported agreement, Roham Gharegozlou, the Chief Executive Officer of Dapper Labs, said:
"Everywhere you go around the world, you discover that NBA and its players are renowned […] It is a culture you can't take away. Now we want to create a platform through a game that will allow fans to relate with their most-liked stars differently. We will achieve this by exploring the latest in blockchain technology to develop authentic assets with a limited edition. It will come in a way no one has ever envisaged."
Many basketball associations are beginning to develop an interest in digital technologies, especially crypto-related ones. A typical example was the collaboration between Sacramento kings and a crypto mining hardware company to inculcate Ether in its Golden 1 Center.
The profit generated from this will be used for charity – particularly for an initiative called 'MiningForGood' that will help to educate the masses on technology and develop a healthy workforce.
Also, Cleveland Cavaliers have signed an official partnership with UnitedCoin. Through the connection, UnitedCoin will be able to advertise through Cavalier, and also, the basketball team will receive a fintech roadmap from UnitedCoin.