More Than Eco-Friendly Tokens by TreeCoin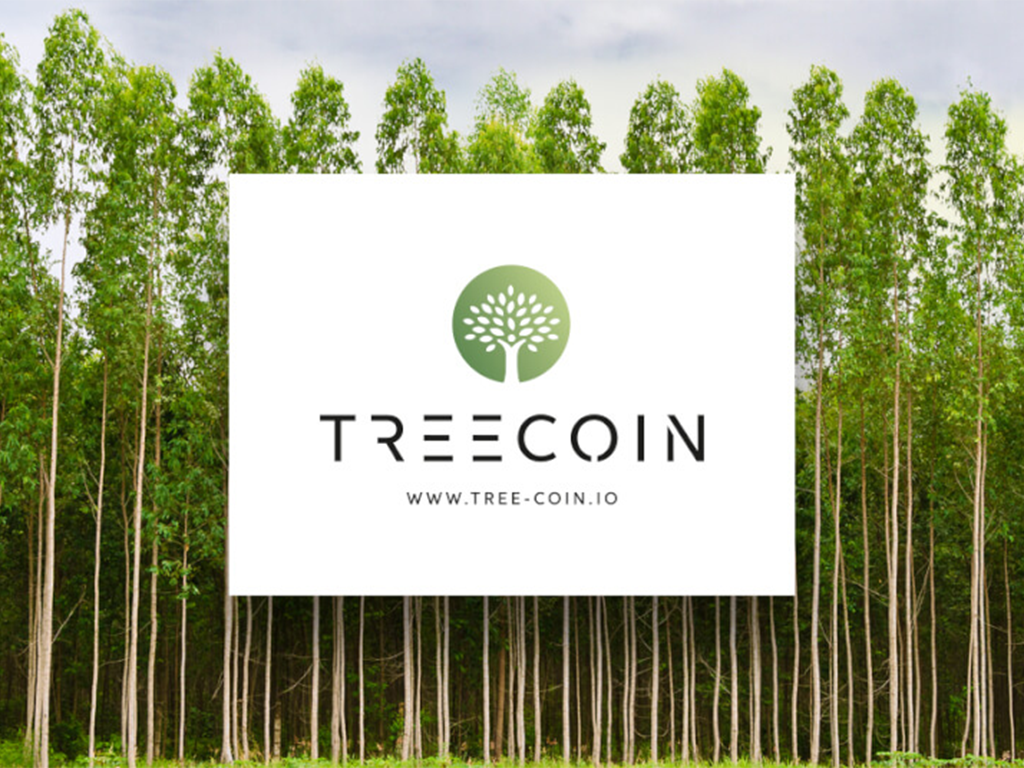 To tell the truth, the most cryptocurrencies have only financial vectors. It is very logical and useful, but what if it can be much more interesting and helpful in a global question? Perhaps, you already guess the agenda… On October 31, TreeCoin launched Hybrid Token Offering (HTO). So, the main purpose is planting 10 million eucalyptus trees in Paraguay on 12 000 hectares. Can something be more eco?
Eco-Friendly tokens — what is it?
First of all, TreeCoin is a blockchain-based platform which helps nature due to special tokens. Also, on their website TreeCoin speaks about need to save the world. This company cannot ignore the fact how the nature is dying in front of our eyes and changes it. So, this is the reason and the target of TreeCoin`s strategy of saving.
TreeCoin's CEO Jörg Schäfer explains in the same words. "We consumed roughly 340 million metric tons of timber last year, and each year, this will only increase. Soon we will need one and a half of our planet to satisfy this, which is simply not sustainable. Many countries have already paid the price of deforestation. Paraguay is a particularly tragic case, having lost almost 90% of its eastern forests – causing irreversible damage to the ecosystem. Realistically it will be decades before its woodlands can return to their former glory. But this reforestation initiative is worth the investment, on both a local and global level."
How does Hybrid Token Offering works?
In short, there are two types of tokens: a security token TREE and a payment token TreeCoin (TXC). The security token TREE has the characteristics of an asset; it gives the investor the opportunity to participate in the sale of timber. In its order, a payment token is used as a means of payment in their developed economy.