Volvo is adopting Blockchain to monitor and control conflict-free Cobalt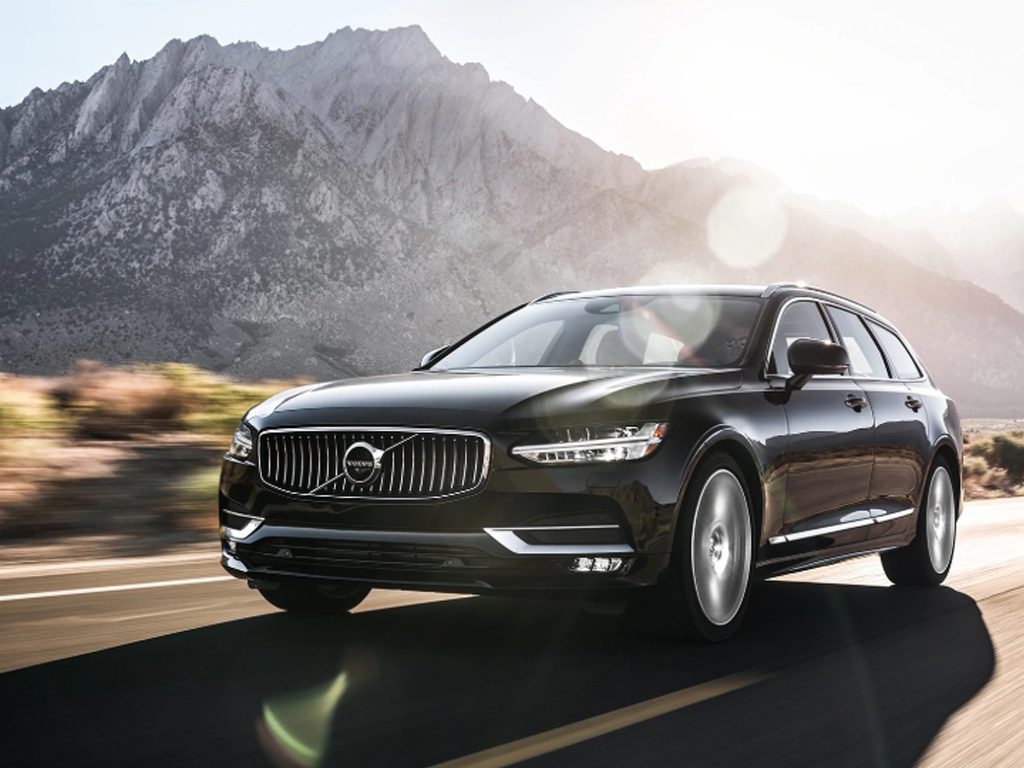 The Chinese-owned automobile brand Volvo has launched electric cars that will add blockchain technology to monitor and control conflict-free Cobalt
Blockchain implored to tackle Cases of child labor
According to recent reports, Volvo has not only indicated interest but have moved to partake in the project that will carefully observe cobalt supply from the Democratic Republic of Congo. RCS Global is a firm that is in charge of supervising the project.
Also, reports have revealed that this decision aims to protect their electric vehicles from disputed minerals or child labor.
Aside from Volvo, other notable companies such as Ford, IBM, LG Chem, and Huayou Cobalt. Therefore, Volvo has notified the public through email of the implementation of the program.
" We used about two months to travel Cobalt between a recycling plant in China to Volvo cars Zhejiang. "
However, the ledger that was used for the agreement was reportedly created by Circulor – a blockchain startup based in Britain. It achieved this via a technology designed by Oracle. Moreover, Reuters have reported that the system will record massive implementation by next week.
Is Blockchain the only solution?
Volvo add blockchain technology to monitor and control conflict-free Cobalt, but, mpreover, mineral resources trackers have said that the use of Blockchain alone is not providing a satisfactory solution. So, they are analyzing how the use of data in a distributed document can create a more transparent process and eliminate any form of disagreement between the parties involved.
Next, Reuters quoted Doug Johnson, Chief Executive Officer of Circulor, saying;
"No technology can replace the due process. What technology can help us to do is to monitor the standards and notify us whenever there is a breach."
In this case, Oracle's vice president for crypto product development stated that the adoption of blockchain technology could go as high as 50% by 2022.