Indian Famous Telecom Company Jio Provides 330 Million Consumers with Blockchain Network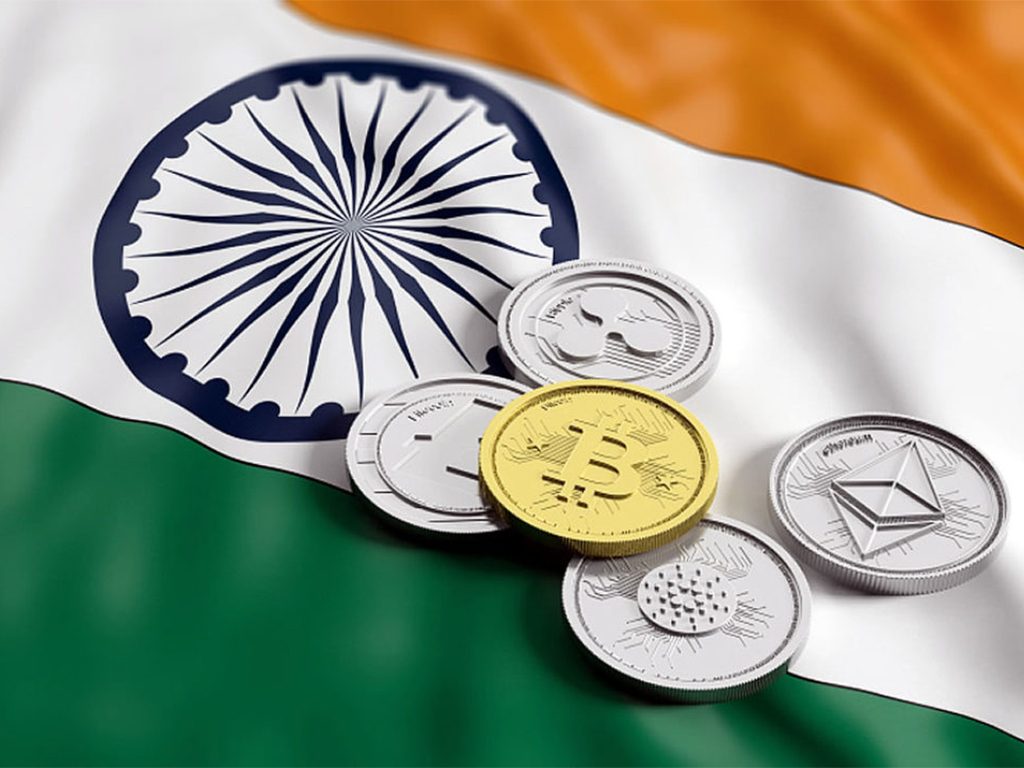 Famous indian company Jio has promised to erect what will be known as the world's biggest blockchain network in India.
Jio Chairman: Blockchain Network to be active from the First Day
While giving his speech during the company's 42nd AGM in August, Shri Mukesh, Jio Chairman, said blockchain technology is one of the three tiers of focus for the company.
Since its establishment in 2015, Jio has grown to become a renowned name in India's telecom sector, with over 330 million subscribers. 
Mr. Mukesh promised that the company is devoted to establishing the most extensive digital technology network in the world across India within the next year. He further stated that the nodes would be made functional on the same day of launching.
His comments are coming at a time when various individuals have criticized India's move to proscribe cryptocurrency, while it supports bitcoin technology at the state level.
Analyst outside the country has also joined in agitating against the perceived government decision to make bitcoin illegal in the future.
Consumer Data Is the People's Property
Trying to deviate a little bit from the topic because in other news we have discovered that Ambani is studying the impact of blockchain on indian customers.
"Through the implementation of blockchain, we have a network to secure indian data privacy. It will provide a means for the ownership of consumer data to be withdrawn from corporate bodies, particularly global corporations, and transferred to the people."
Nevertheless, the particular roadmap for blockchain of indian Jio establishment is still ambiguous, and people look forward to how Ambani aims to achieve personal data ownership.
However, the blockchain telecom industry in the world has been predicted to reach $1 billion by 2023.