"Chain of Origin" and the other blockchain ways of Nestle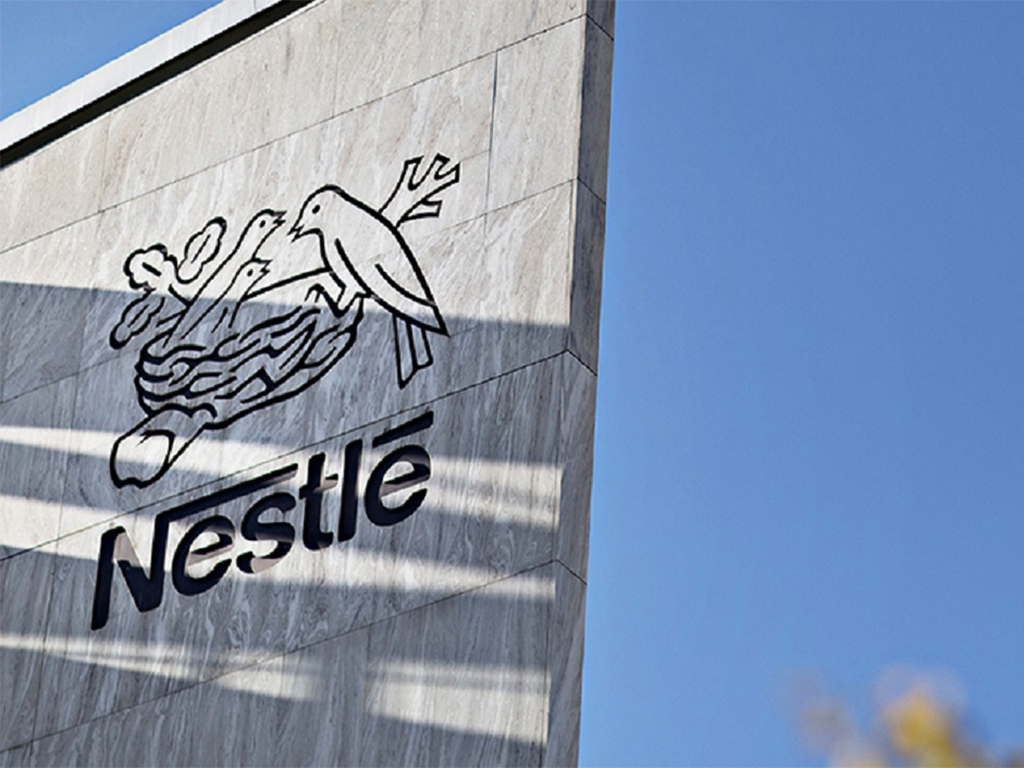 Nestle' foods aren't being so quick about releasing their blockchain tracking solutions. Moreover, the Digital Technology Manager, Armin Nehzat, admitted on Sept 5th during an interview that the company has had to develop a "start-up mindset" to push forward with the project.
"Chain of Origin" by Nestle
First, Nestle's Australian arm was recently nominated for a digital transformation award by a U.S. based market intelligence firm called International Data Corporation for their "Chain of Origin" application.
"Chain of Origin" hopes to use blockchain to track production and provenance of food. Nestle hopes that consumers can use technology as a tool to verify their purchases. So, the company recently held a pilot with WWF-Australia that tracked milk production and shipments from New Zealand to Nestle's factories and warehouses in the Middle East.
Though scalability has thus far been an issue. Armin stated during that interview mentioned above, "It has been testing how quickly we can move as an organization to completely review how we do business. From sourcing products at the micro lot level, all the way through to tracking products individually to the end consumers […]. We are looking to see how this could scale to other product offers. So, I guess it's more of a long-term journey than a short-term bet."
Nestle`s Hopes
In other words, Nestle hopes to use this tech throughout the entire company. If Nestle can pull off a blockchain tracking system, that could mean a major revolution in the food industry, though, and would impact companies far outside of Nestle.
To sum up, other blockchain startups in both the EU and the UK have been developing blockchain tracking systems for wine and whiskey. Meanwhile, both products have a recent history of forgery where consumers can't verify the provenance of either. So, start-ups hope to use blockchain to be able to track wine and whiskey from the field and barrel to the glass.