Blockchain In A Wine Industry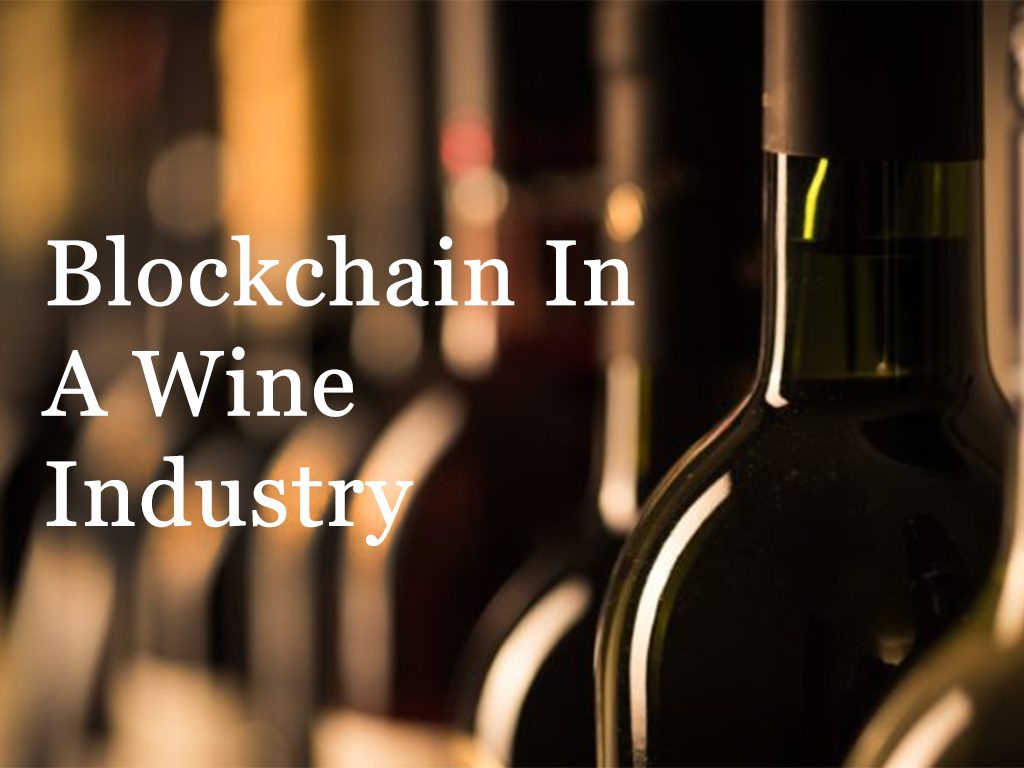 Blockchain technology has entered into the wine and spirits trading industry. WiV technologies recently hired EY auditing firm to help provide blockchain technology as it continues to develop its services.
Wine and spirits trading have become a serious source of trade in goods. It's only rivaled by the stock market. WiV technologies help to improve tracking and ensuring the provenance of specific wines while streamlining the trading process.
Traditions in a wine industry
Traditionally the sale and trade of wine and spirits have been a slow process due to the paperwork required to prove a bottle's provenance. Much like dog breeding, wines are tracked and measured in value based on their vintage and heritage.
What can blockchain technologies do in a wine industry?
WiV uses tokenized technologies to track each bottle of wine. Once a specific bottle of wine is cataloged and tokenized, it's entered into a blockchain ledger. Once entered on to that ledger, the sale and movement of that bottle of wine can be tracked in real-time.
This comes at a time when counterfeit wines and whiskeys are reaching an all-time high. Another tech company recently announced a product that would detect counterfeit wines and whiskeys. This company uses what it calls a synthetic tongue. This device takes samples of a product and measures levels of specific substances to verify whether a bottle of wine or whiskey is as old as it is stated to be or if it was produced as advertised.
More about WiV unique advantages
Unlike this digital tongue, WiV blockchain technology doesn't require a bottle of wine to be opened before tested. Once a bottle of wine is opened, it loses all value. WiV technologies can verify where and when a bottle of wine was produced back to the vine.
"Fine wine is a fully tradeable asset, and it is vitally important that provenance is protected because provenance is the only way to prove a wine's true value without actually opening the bottle. Currently, many wines traders often slow to a crawl because the extensive paper trails must be manually checked at every step of the process, massively reducing the potential size of the market." – Tommy Nordam Jensen
Since bottles of wine are now traded as a currency in many locations, and values of specific vintages can reach into the thousands of dollars, it is important to verify the authenticity of a product before purchase. So, WiV's blockchain technology will now make it possible to do that instantly.