Amazon is planning on developing a Blockchain Platform for ads and sharing its vacancy expectations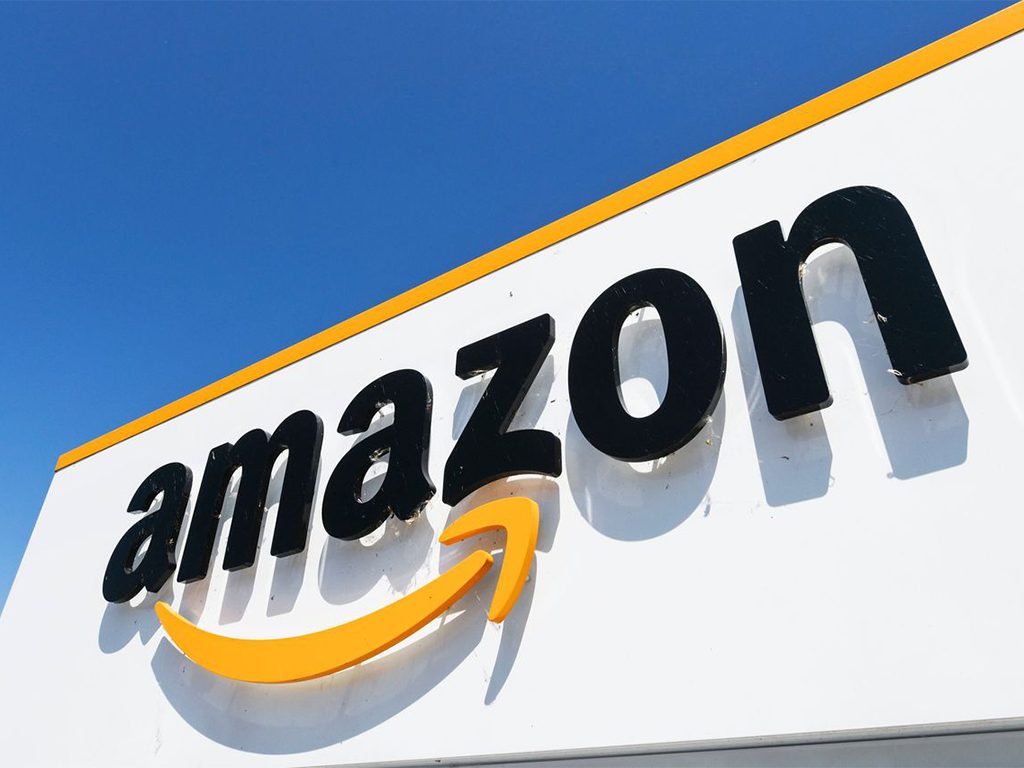 As we remember, Amazon is one of the global enterprises which have created its own blockchain and crypto system. So, if technologies develops, the team increases. That`s why Amazon is on the lookout for expert software developers who would create an add blockchain platform.
Ads Blockchain: Amazon New Development
To begin with, recently a vacancy for the position of a software officer was made public by Amazon via Linkedln. Also, it was specified that the developer would be responsible for working with the Colorado team to develop an advertisement blockchain. Moreover, it`s almost new step for the company.
To sum up, Amazon motive through this move is to take advantage of its massive online data and fast-rising cloud services to build an ads business. So, the post read thus:
"Our group in Boulder, Colorado, is in search of a Senior Software Engineer to work alongside our advert FinTech team on a blockchain ledger, billing, and reconciliation protocols to improve data clarity on inter-nation financial data."
An Important Designation of the Engineer
As a result, Amazon pays huge attention on the new position of a blockchain platform. Obviously, the engineer will be responsible for the vital role:
requirements analysis;
lead designs;
interfacing with other systems engineers;
the utility of Core complement;
synergizing with Project managers;
operational Support and maintenance of the systems;
creating a technical and architectural design for the systems.
In adition, Amazon would prefer to hire someone with an antecedent in an ads, blockchain, or finance. Finally, experience is important, but activity, passion and ambitions play a role too.
By the way, should remind that you can earn crypto without investment with Amazon. For example, just use special apps and buy everything you want on Amazon.