A Travel Guide: welcome to Prague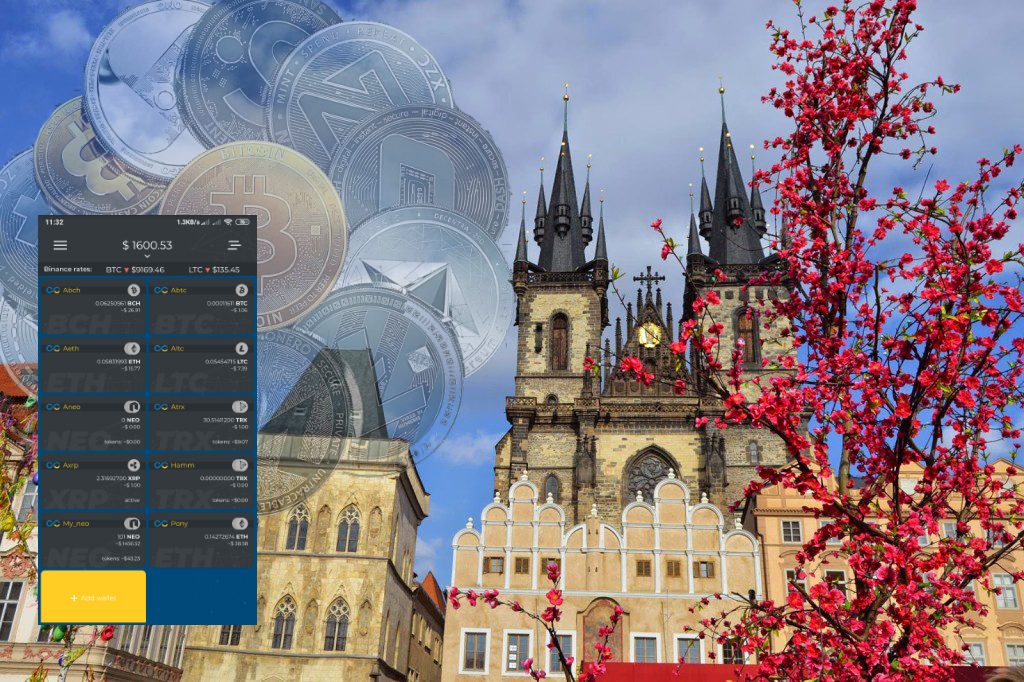 Prague is a home for visitors, travelers, and tourist, due to its unique culture, elegance, and acceptability of cryptocurrencies. Prague also houses the SatoshiLabs – a company that hosts thousands of hackers to a conference annually.
Today, in this guide, we shall briefly point our focus to the use of cryptocurrency (mainly Bitcoin and Litecoin) as a means of legal tender in this city.
 Accommodation in Prague
As a traveler or a visitor in Prague, the first set of things you need to fix is your accommodation. The beauty of this city is that there are lots of available siesta apartments ranging from suits, one-floor, two-floors, or an even bigger apartment. Fortunately, the use of Bitcoin or Litecoin is widely accepted as a means of legal tender.
House Agents – if your purpose of traveling to Prague is to purchase or lease a property, then, there are quite several house agents that are willing to help you to locate the property of your choice. Besides, as a crypto traveler, you can pay using either Bitcoin or Litecoin. A practical case study was in 2017; housing agents assisted a Russian citizen in purchasing a home for 35 Bitcoin in Prague's stra5nice area.
 Shopping and Entertainment in Prague
Alza – this is one of the places you can do quality shopping with ease without having to bother about electronic means of payment. The store has a bitcoin ATM that accepts cryptocurrencies as a means of payment for groceries and utilities of your choice. The store is situated very close to Paralimni polis.
Aside from Alza, Nový Smíchov shopping mall situated near Andel's Hotel is also notable for accepting bitcoin as a mode of payment.
 Cafes and Restaurants in Prague
A made in Tchaiovna – Aside from the fact that there are other cafes in Prague that accept digital currencies as a mode of payment, this scintillating café, is one that every tea lovers have to visit. It is proudly situated in Praha 6; besides, they have lots of engaging, fun, and cultural programs that they regularly hold to entertain their guests.
Tea talks, movies, art display, workshops, poetry nights, and live music are part of these events. The exciting part is that you only have to pay for your tea (which of course you can achieve using your crypto wallet); every other entertainment that is organized there is done for free although some visitors make voluntary donations to the organizers.
There are lots of other restaurants that accept cryptocurrencies; they include Wing Haus, Forgotten time, Red beam chocolate, Bitcoin coffee.
 Bars in Prague
Coinmap has indicated that several bars in Prague, if not all, accept cryptocurrency as a legal tender. These bars allow you to pay, particularly with bitcoin and Litecoin. The bar that pioneered bitcoin acceptance was bar No. 7. Subsequently, other bars such as Soma, Pivni club 300, inCider, and Iluze followed suit.
Therefore, it is an incredible experience for a crypto merchant who travels to the city of Prague, an attractive town with lots of cultural activities, and an avenue to get quality services using your digital currencies.