Waste2Wear`s Blockchain Technologies Against Environmental Problems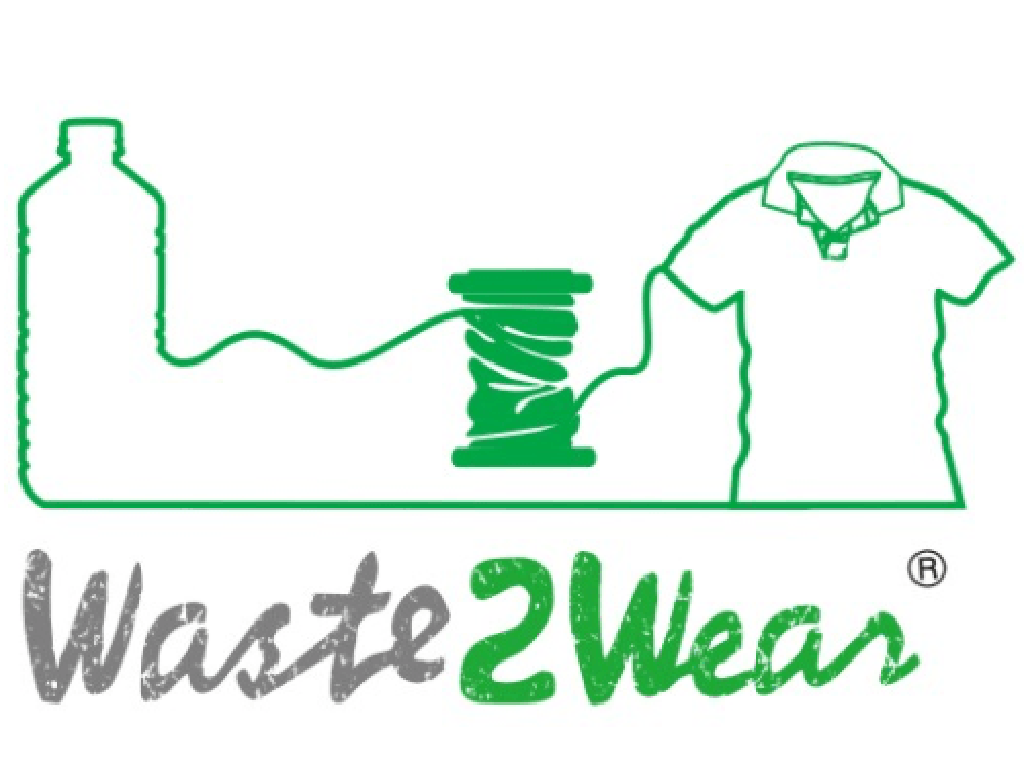 Besides all good and necessary developments of a human, we often forget about one of the main things — our nature. Fortunately, now people begin to try do something to prevent a global explosion of trash. Blockchain technologies also help with it. So, Waste2Wear, a popular Germain company which recycles plastics, has launched the first wear collection due to blockchain.
Waste2Wear and recycled plastics
On September 17-19 Waste2Wear was showing its eco-exhibition at the international textile fair Première Vision. The first collection was launched on August 20. The company made it from recycled materials to demonstrate how we can save nature and find different solutions to environmental problems. Moreover, on August 22 the firm announced a new beta-collection with using blockchain technologies and system.
How do the eco-company get plastics?
Sure, it`s very difficult to recycle plastics, so it needs a long way with many steps to produce these clothes. Blockchain helps with this problem. It makes the supply chain easier and clearer and workers can track it in every step.
For example, Waste2Wear got plastics to the collection from areas of a small island near Shanghai. Local citizens worked with the company with a great pleasure. Also, the firm made a special motivated strategy which payed to fishermen for their ocean plastics. It was a fantastic solution for all hands.
To sum up, fishermen caught more than 3 tons of trash and plastics from the ocean each week. In case you want to support eco-activists, you have a lot of opportunities. It`s very important that new digital technologies have a place either in development or in protection.