The Iranian govenment approves cryptocurrency mining on a large scale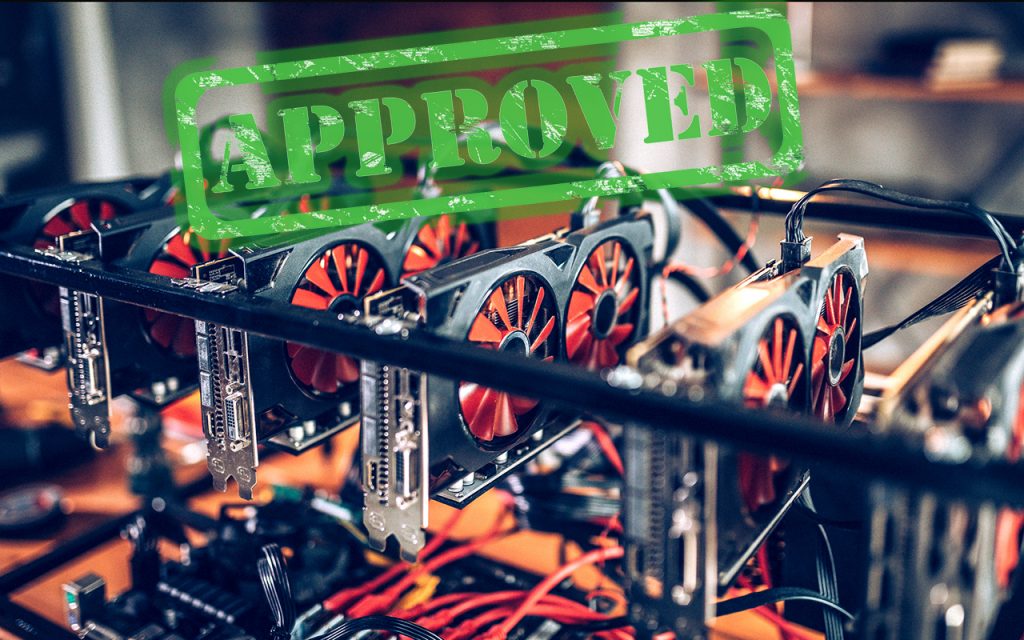 Following the agitation of non-cryptocurrency dealers over the excessive consumption of electricity by cryptocurrency miners with little or no pay, there arose a need for the Iranian Government to settle the issue of legalisation or criminalization of cryptocurrency mining.
According to a news report by MEHR News agency dated the 29th day of July, 2019, the Iranian Cabinet led by the Iranian President, Hassan Rouhani, issued an approval on Sunday, 28th July, 2019. This approval issued, legalized the industrialisation of cryptocurrency mining.
The President's approval is saddled with conditions. They include:
1) That any interested cryptocurrency miner MUST obtain first of all, the necessary licenses/permits from the Ministry of Industry, Mine and Trade;
2) That all participating cryptocurrency miners MUST bear the associated risks of cryptocurrency mining as neither the government nor local banks, will guarantee to bear any risks on their behalf;
3) That cryptocurrencies CANNOT be used for domestic transactions. This means that digital money cannot be used for payment in domestic transactions.
4) That cryptocurrencies are taxable and all cryptocurrency miners MUST pay tax to the Iranian Government. The only exception to this condition includes miners engaged in exportation of cryptocurrencies provided, the revenues derived from the exportation of the cryptocurrencies, are repatriated to the country.
This move by the Presidency and the country's cabinet is a welcome one as it is a calculated attempt at mitigating the economic hardship the country has been plunged into as a result of the ban/sanction placed on the sale and purchase of Iranian crude in the United States, by Donald Trump, President of the United States of America.
The ban placed on crude transactions with Iran has plummeted the financial strength of the Country as it is reported to have recorded series of grave financial losses since the placement of the ban/sanction.
The approval and legalisation of cryptocurrency mining by the Iranian President and it's Cabinet is applauded also because it has created an opportunity for the country to benefit from the currently booming industry and to attract revenue and taxes to the government's coffers. This is especially so because of the influx of foreign cryptocurrency miners to the country of Iran due to the low cost of electricity in the country.