The best Telegram Channels about Crypto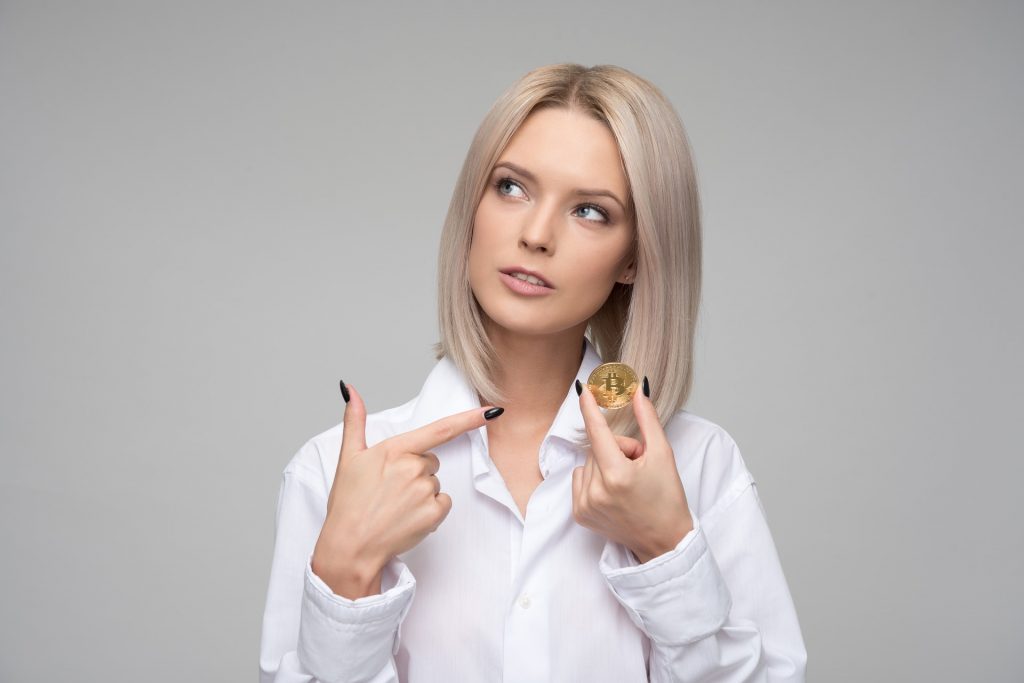 The topic of earning money in the crypto industry excites the minds of many investors. There is room for maneuver here – mining, trading on the stock exchange, participation in ICO/ IDO, various types of airdrops, as well as investments in NFT.
As an investor with some experience, I can say that the industry is changing on pretty fast. To stay up to date with the latest trends in the crypto, you must have several reliable sources of information.
Today I will tell you about the most useful telegram channels about cryptocurrencies and NFT.
The official news channel of the world's largest cryptocurrency exchange Binance. This telegram channel publishes news from the world of cryptocurrencies and blockchain, educational notes, announcements and contests from the Binance team. If you want to know what is happening in the cryptocurrency market right now, then following the news from the largest exchange is a good idea.

Binance Announcements
https://t.me/binance_announcements
Binance also has its own NFT channel.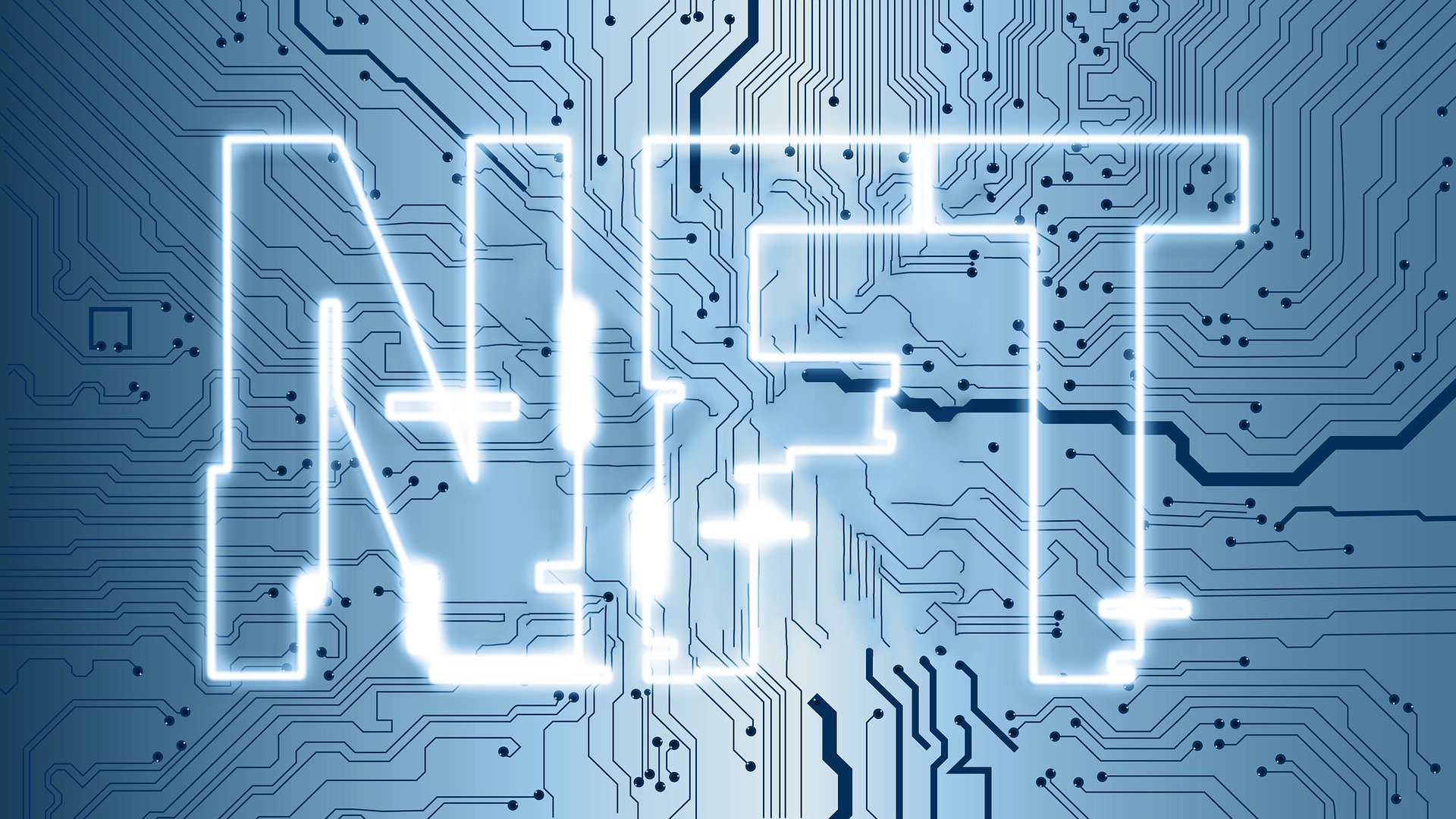 Binance NFTs
The official channel of the modern Bybit exchange, where the number of traders is constantly increasing.
Bybit English
https://t.me/BybitEnglish
New progressive exchange CoinEx is picking up, which also has its own telegram channel.
CoinEx – Making Crypto Trading Easier
https://t.me/CoinExOfficialEN
Another useful tool for an investor is tracking liquidations on the Binance exchange.
Binance Futures Liquidations
https://t.me/BinanceLiquidations
The main focus of the next channels is focused on speculation in cryptocurrencies, and forecasting their exchange rate. The channel publishes recommendations and personal results of the authors, trading analytics. This channel will be useful, first of all, for beginners and advanced cryptocurrency traders.
Predictum signals (Crypto/Forex/Stocks)
https://t.me/joinchat/AAAAAFbWG6nmvO5UvdXUfg
Holder
https://t.me/ru_holder
Blue Horseshoe
https://t.me/bluehorsesh0e
Bitcoin Hunter Chat
https://t.me/BitHunterCoin
4traders.club Crypto
https://t.me/traders_crypto