Mike Novogratz expected to acquire $10,000 Bitcoin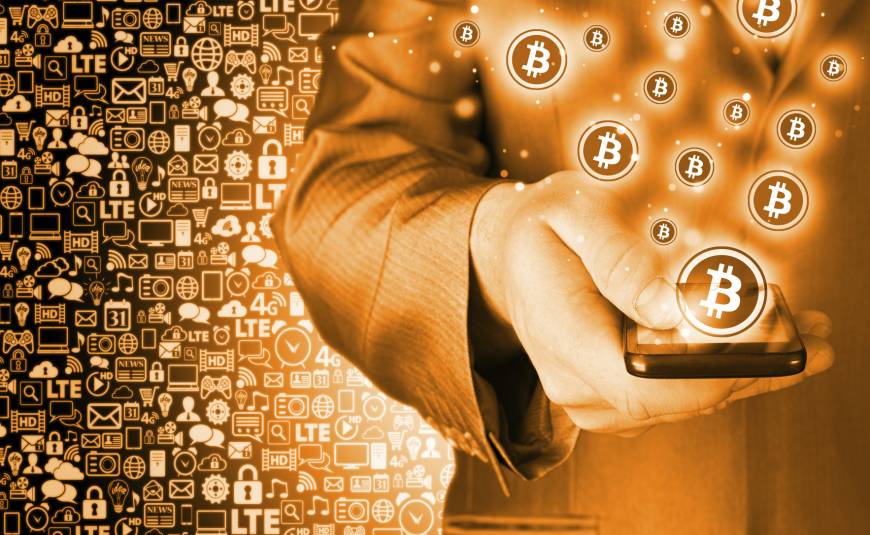 Mike Novogratz expected to acquire $10,000 Bitcoin, after predicting Visa and Mastercard use of BTC in 18 Months.
As the price of Bitcoin drops below $11,000 on the CoinMarketCap, Mike Novogratz, the chief executive officer and investor billionaire of crypto merchant bank Galaxy Digital, shade light on his market strategy.
On Thursday Novogratz had an exclusive interview section with CNBC's Squawk Box. On the interview, he mentioned that he wished he had traded more than the $13,800 worth of Bitcoins he sold on Wednesday during the surge. Being a successful Bitcoin trader, he postulated that the present $4,000 trading range would become memories, because he foresees a trading range in the future which lies between $10,000 and $14,000. The Bitcoin yesterday had a bull run; if you are perfect, you would make more trade and would have been expecting to repurchase at about $10,000-$11,000.
"I don't often trade, but wisdom demands that you make some trade because the market doesn't go up forever"
According to Novogratz high trading volumes and crypto hysteria are as a result of exchanges, not excluding Coinbase, which are to be shut down temporarily on Wednesday.
He made mention that the BTC surge was caused by numerous factors; notably, the crypto industry's experienced tremendous growth due to the interest of big players such as Facebook (and corporate partners), Mastercard, Stripe, Visa, PayPal, eBay and Uber. And his presumption is these big players would employ the use of crypto by 2022.
Novogratz affirmatively stated that institutional investors had welcomed the use of blockchain as the basic technology for a new global financial structure. Most institutional investors are more confident using the blockchain for investment, and because huge amounts of Bitcoin volume and other currencies are coming out of Asia. It is a capital flight, especially after because it is difficult for Chinese to get their funds out of China.
Novogratz mentioned that Galaxy Digital had invested several hundred millions of dollars into crypto investments, blockchain and tokens on an interview with TechCrunch. This recently led to a 5.5 million dollars Series A funding for digital contract management platform Clause.
The Dynamic contracts are aided by The Startup, which permits users to link documents in real-time to Stripe, DocuSign and Emails. Notably, the company had support from Galaxy Digital's EOS Venture Capital Fund and DocuSign.
Galaxy lost 97 million dollars on mostly Bitcoin trading last year in the 4th quarter. According to the company annual filing published, it had a $272.7 million loss in 2018. At that period, Novogratz mentioned the company was prepared to surmount its business through employed strategies over time.
"The first few months of 2019 have produced an observable increase in activity across our business lines. We are gaining from both the solid foundation that was laid in 2018 and the year-to-date rally in digital asset markets. We anticipate a continuous growth in this positive momentum throughout 2019 and thereafter."