MG Motors has launched its metaverse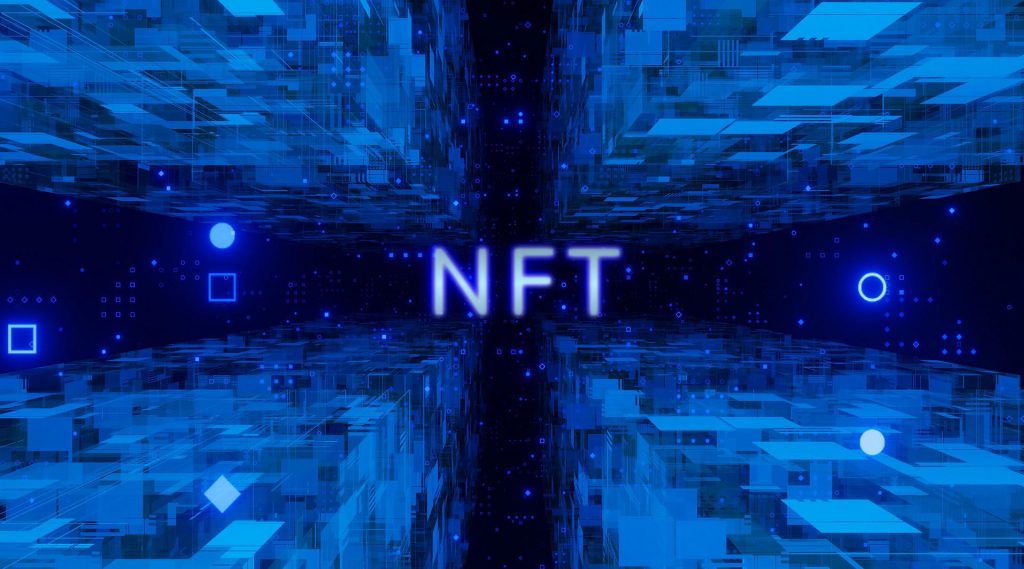 MG was one of the first auto companies to launch its NFT collection last December.
Just like other popular car brands, MG Motors decided to enter the metaverse and launched its own platform called MG Verse.
There is the possibility of a virtual experience of buying a car using a 3D avatar.
You can both create and purchase NFTs at the marketplace, as well as play various racing games in different parts of the MG Verse.
There will also be a Car Club zone where users can visit a car museum and connect with others.
In the future, it will be possible to conduct virtual training sessions for employees and partners.
MG Verse is an attempt to be ready for a future where all stakeholders, including customers, fans, employees and partners, can create, collaborate and have fun together.