Grayscale admitted that Zcash, Stellar and Horizon may be securities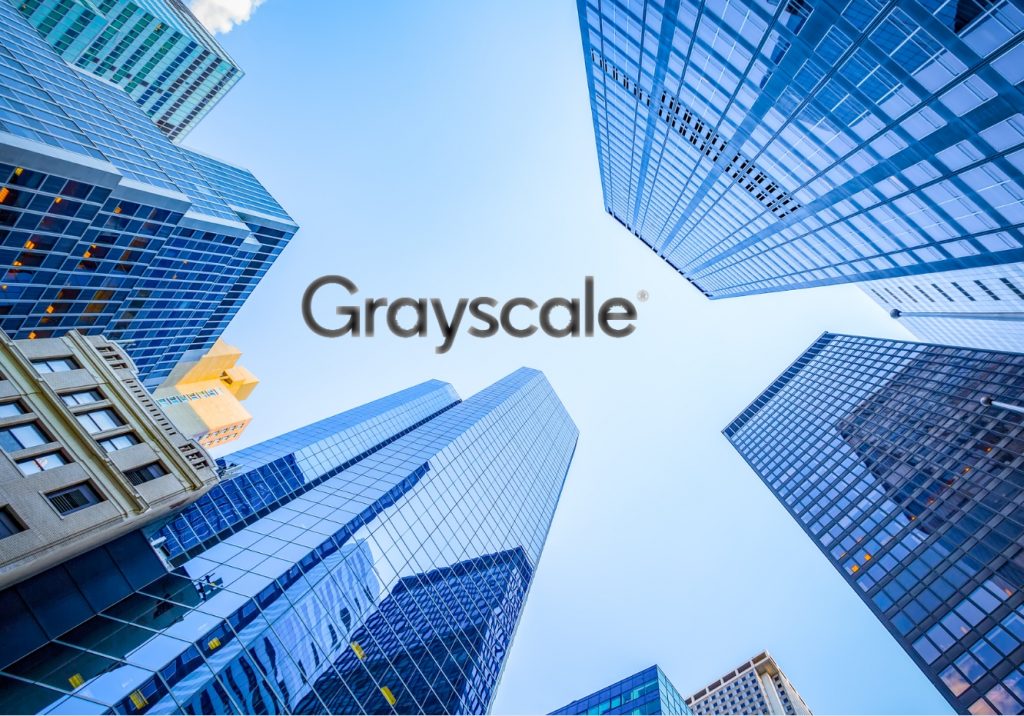 The specialists of the asset management company Grayscale Investments LLC admitted that the cryptocurrencies Zcash (ZEC), Stellar (XLM) and Horizon (ZEN) can be classified as securities. CoinDesk writes about this with reference to the organization's documents.

According to the publication, Grayscale was contacted by employees of the SEC's corporate finance and law enforcement departments. They were interested in analyzing the company's investment products based on ZEC, XLM and ZEN in the context of securities legislation.
According to documents published by CoinDesk, Grayscale acknowledged that each of these assets "may currently be a security" or "in the future may be recognized as a security by the decision of the SEC or the federal court."
The papers disclosed by the publication include those dated May-August 2022. In earlier documents, the company stressed that the regulator had not provided recommendations regarding the classification of the assets in question.
As of August 26, 2022, the total assets under management of Zcash Trust, Stellar Lumens Trust and Horizon Trust are estimated at $39.11 million. For comparison, the indicator of the company's largest trust — Bitcoin Trust — is $13.14 billion.