Fireblocks Exits Stealth Mode With $16 Million in Funding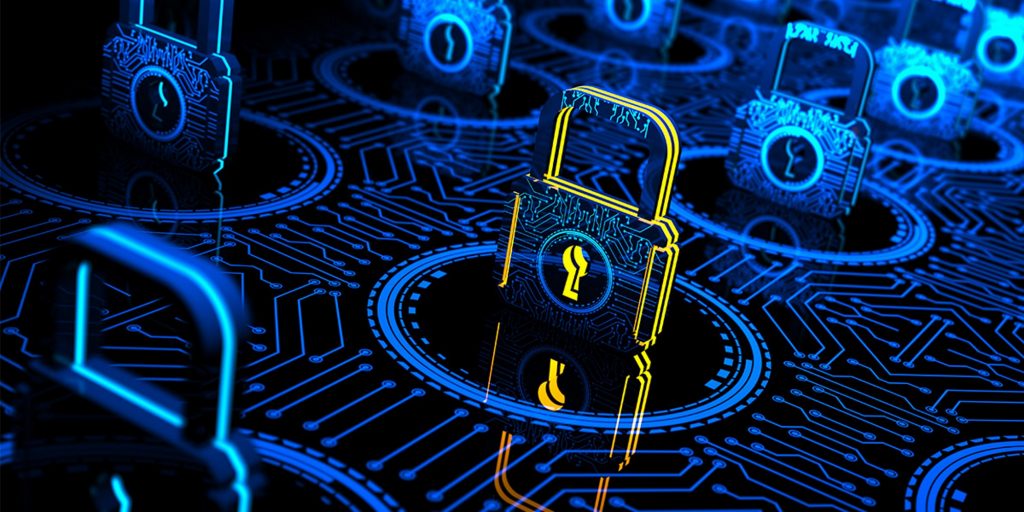 Digital asset cybersecurity startup Fireblocks revealed its launch out of stealth mode with $16 million in funding, according to a press release shared with Cointelegraph on June 11th.
Fireblocks acquired the capital during its Series A funding round from Cyberstarts, Tenaya Capital, EightRoads (Fidelity INTL), Swisscom Ventures and MState. The startup reportedly tallies crypto merchant bank Galaxy Digital, over-the-counter digital trading platform Genesis Global Trading and others among its customers, with the company declaring:"Currently, Fireblocks is integrated with 15 digital asset exchanges and offers support for over 180 cryptocurrencies, tokens, and stablecoins."
According to the release, over $3 billion in digital assets have been stolen by hackers in the past 18 months and cites the 7,000 bitcoins (BTC) stolen from major crypto exchange Binance (worth $40,705,000 at the time). Michael Shaulov, CEO and co-founder of Fireblocks, is quoted in the statement: "While Blockchain based assets by themselves are cryptographically secure, moving digital assets is a nightmare. After interviewing over 100 institutional customers, including hedge funds, broker-dealers, exchanges, and banks, we concluded that the current process is slow and highly susceptible to cyber attacks and human errors." Shaulov made a claim that his startup created a platform which "secures the process and simplifies the movement of funds into one or two steps."
In May, Sean Coonce, engineering manager at cryptocurrency custodian BitGo, announced that he had fallen victim to a SIM transaction hack. As Cointelegraph reported the day before, cryptocurrency wallet provider Komodo effectively hacked itself to block fraudsters from accessing its users' funds.