Etherium the long-awaited Merge update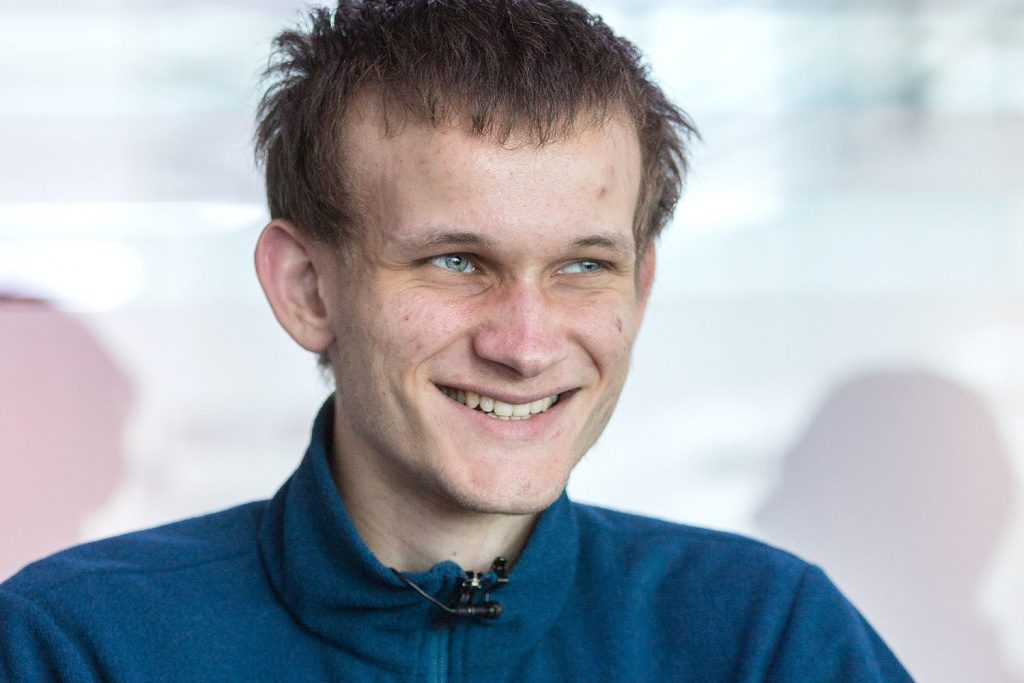 Ethereum (ETH) co-founder Vitalik Buterin has published a revised possible date for the long-awaited Merge update.
In a tweet published on August 12, Buterin noted that the developers have fixed the number of hashes remaining for mining therefore, the transition may occur around September 15.
It is noteworthy that Ethereum developers previously predicted that the transition to Proof-of-Stake (PoS) could occur on September 19. However, Buterin added that the exact date of migration specifically depends on the hashing speed, although the developers have set the total complexity of the terminal at 58750000000000000000000.
A dress rehearsal of the merger was held. It is worth noting that on August 10, Ethereum developers managed to successfully conduct the third and last test network of the environment (testnet) for the merger. The upgrade, designated as Goerli, is considered a dress rehearsal for the merger.
Despite the fact that Ethereum is working to eliminate mining on the network, it is worth noting that several players in the blockchain opposed the update, suggesting that they could choose a fork to maintain the Proof-of-Work (PoW) status.
However, Buterin advised miners to switch to other related ecosystems, such as Ethereum Classic (ETC). In addition, Buterin believes that the fork will not cause significant damage to the Ethereum ecosystem.
At the same time, Ethereum's second largest mining pool, F2Pool, supported that the final decision to support the Merge update depends on the mining community.
Overall, the Merge update is considered monumental for Ethereum, and analysts predict bullish prospects.