Electrocoin And Croatian Post Partner To Launch Program For Crypto-to-Fiat Exchange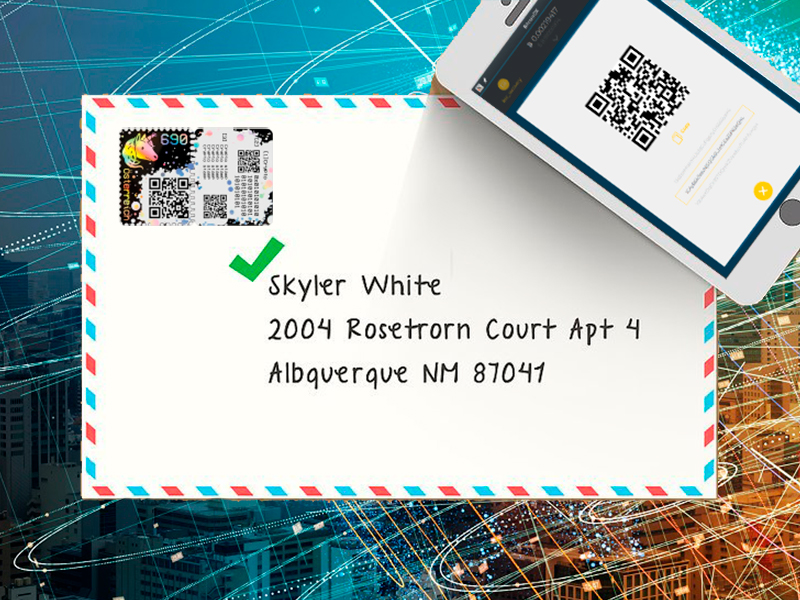 With the recent up and downs with bitcoin price, a lot of crypto enthusiasts have been searching for good news. Well, now there's one.
Electrocoin has formed a partnership with the Croatian Post to launch a pilot program for a crypto-to-fiat exchange. This partnership took place in nowhere but the city of Zadar, Croatia.

According to an announcement on July 24 made by the Croatian Post, this pilot service will allow you, as a crypto holder, to convert cryptos like EOS, Ripple, Stellar, Ether, and of course, Bitcoin to cash in one of the local Croatian Post offices.

Another thing about this pilot exchange is that it is made accessible in Zahar at three different local post offices. This availability is done so that they can be able to get an insight on how interested the market is in the service. The plan of the Croatian Post is to extend the reach of this service to popular tourist centers and cities within the country.

The service has reportedly been active since July 15, and it has reportedly been five years since Electrocoin, the Croatian Post's partner in the service, has been operating its Bitcoin brokerage. Even more, Electrocoin's website says its services are easily accessible all over the European Union.

The Introduction Of Blockchain And Crypto To The Postal Industry

Liechtensteinische Post AG, which is the official postal service of Lichtenstein, made the public know back in February about their plans to enable their physical offices to offer crypto to fiat exchanges. Now, in July, it was announced by Gustav Gstoehl, Regional Director of Liechtenstein postal branches, that the program has been operating successfully.

Also, it is reported that the post is looking at expanding its services to other areas and increase their daily exchange limits; going from $1009 per day to $20,189.

A line of collectible, blockchain-certified stamps were released back in June by the Austrian Post. Apparently, these are the first-ever crypto collectible stamps. Plus, there were also released in two parts; a QR code as an authenticator for the stamps, then an Ethereum unicorn-styled functional stamp.

To Wrap It Up

The idea of cryptocurrency has recently been gaining waves and accepted by many industries. This crypto-to-fiat service by the Croatian Post just shows that there's more to come for cryptocurrencies.