Charity auction eBay for $ 4.57 million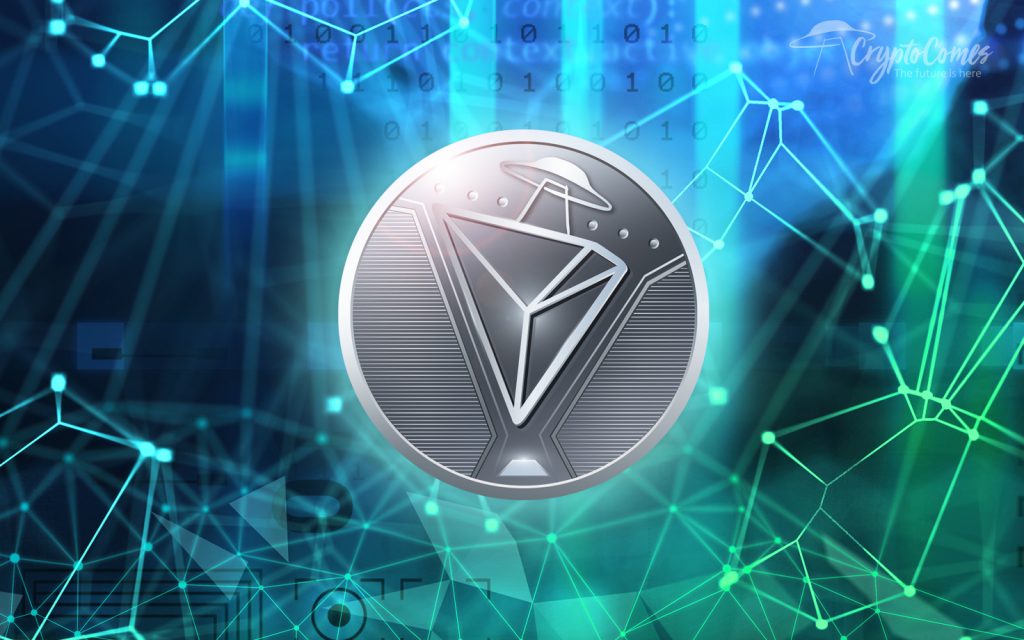 Tron (TRX) founder and CEO Justin Sun has placed a record-breaking $4,567,888 bid and won at eBay charity auction which has been held by the renowned investor and Berkshire Hathaway CEO Warren Buffett. The charity auction has been held by Buffet for 20 years now. This news was revealed in a press release shared with Cointelegraph on June 3.
According to the Bloomberg reports the winner, will be able to bring seven friends along for lunch with Buffett at a steakhouse in New York.
All proceeds from the auction assist the San Francisco-based non-profit GLIDE Foundation. GLIDE focuses oncombating injustice and discrimination on behalf of economically struggling and oppressed communities in need, including the destitute, those from ethnic minorities or of LGBTQ orientation.
Before passing in 2004, Buffett's wife has been a lifelong GLIDE volunteer, and since then Warren has sustained his own commitment to the foundation, allegedly raising over $30 million to date in auction proceeds.
In a press release, Sun emphasized the significance of contributing to a foundation whose work provides all-inclusive programs for the local community, stating that:
"BitTorrent and TRON's US headquarters are in San Francisco, and bidding on this charity auction was a key priority for our team. I'm proud to have my bid donated to GLIDE, a foundation that provides critical support for our local homeless community."
The auction was held in collaboration with the "eBay for Charity" initiative, which empowers members of eBay's online community to support their chosen charities both donate platform-derived proceeds and other contributions to various foundations. The initiative has allegedly raised almost $912 million for nonprofits via the e-commerce community to date.
Karen Hanrahan, CEO and president of GLIDE issued her own statement, highlighting that 100% of Sun's contribution would be used "to help people overcome barriers such as homelessness, addiction, hunger and social isolation and reach their full potential."
Sun also lately offered to individually deposit 7,000 BTC to compensate the loss incurred by the major hack of top crypto exchange Binance last month. The offer — beside other similar propositions from industry members such as Coinbase and QKC — was appreciatively acknowledged but declined by Binance CEO Changpeng Zhao.
For some folks in the crypto community, Sun's charity lunch with Warren Buffett will evoke the investor's much-publicized adverse view of dispersed cryptocurrencies. While Buffett is well-known for this sarcastic stance — memorably characterizing bitcoin as "probably rat poison squared." He has, however, lately made more positive comments in regard to blockchain.