Canadian Company plans to Upgrade Millions of ATMs to Sell Bitcoin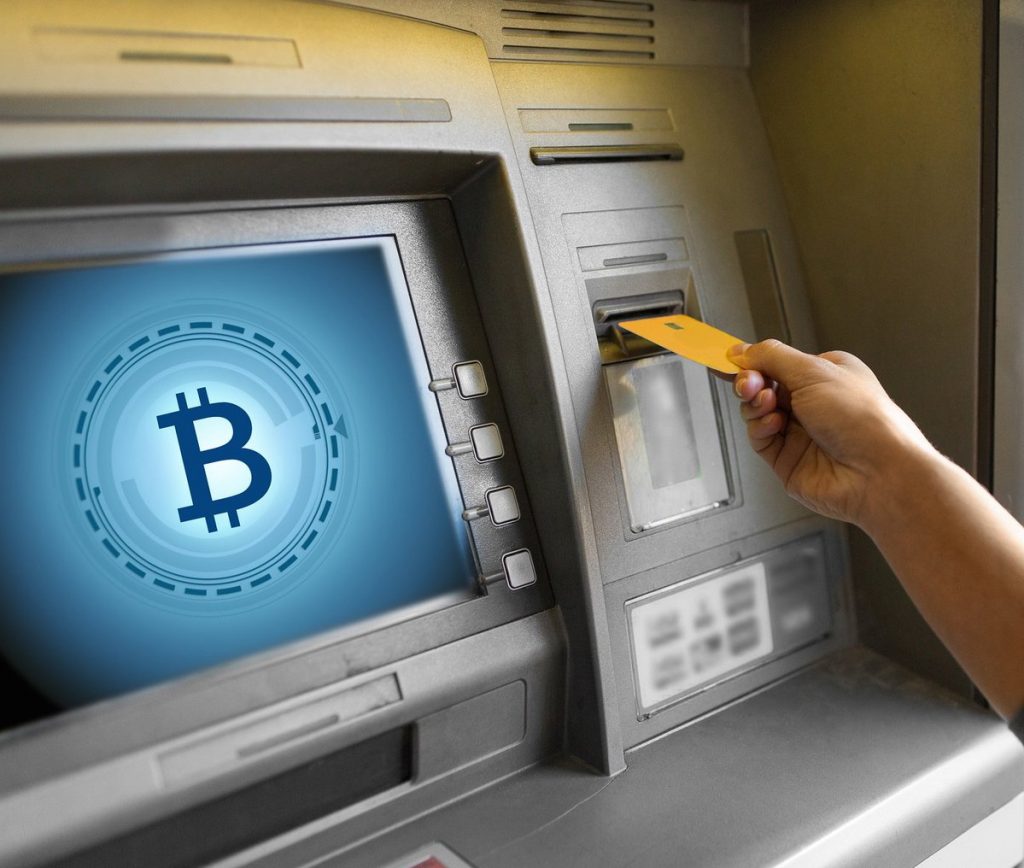 Coinsquare, the Canadian exchange start-up has procured a software which enables regular ATMs to sell cryptocurrency like bitcoin (BTC), as disclosed in a press statement on July 3rd.
Coinsquare announced major investment in Just Cash, a US based fintech start-up which developed a software that enables users to buy cryptocurrencies directly via regular ATM machines without using any mobile apps or hardware.
After investing an undisclosed amount in Just Cash, the United States based company will team up with Coinsquare and become a part of the Coinsquare brand.
Cole Diamond, the CEO of Coinsquare disclose that the new move is a demonstration of the company's vision of bringing traditionally acceptable systems to the crypto industry. According to Diamond, allowing crypto buys via ATMs will ensure that cryptocurrency "finally get to the general public."
Although the press release fails to stipulate the number of ATMs Coinsquare is aiming at for the upgrade, nonetheless, the company is now well-positioned to provide crypto functionality for millions of active ATMs across the world.
Diamond stated: "By making use of the millions of active ATMs across the globe, we can now close the gap and offer new users the most effective and simplest experience to buy cryptocurrency. Bitcoin is an unfamiliar name and unknown to a lot of people, but they are familiar with ATMs."
This news is coming in the wake of a recent report on Canadian city of Vancouver contemplating a prohibition of special bitcoin ATMs (BTMs) because of money laundering worries.
Coinsquare has earlier in the year announced the unveiling of its own stablecoin supported by the Canadian dollar (CAD). The company expanded its operations to 25 European countries in 2018, before reports that it fired about 30% of its staff in January 2019.
Cointelegraph reported in late June that the number of BTMs has reached a total 5,000 in more than 90 countries.